Okay, Rudolph …. Looking to impress all your reindeer friends? We have the perfect ideas for your 2020 holiday party planning. Does quarantine have you worried or stressed for ideas - well forget the boring Zoom Happy Hour - these easy virtual parties will put the traditional reindeer games to shame!

Kapow! Party packages just a click away

While you may not be able to celebrate in-person with your team this year, the possibilities are still "virtually" endless. Hello! California Destination Management has partnered with Kapow!, an online platform that allows groups and individuals to book virtual events with just a few simple clicks. One class that stood out to us is the Holiday Cookie Making Kit. It comes with a 2-hour baking class where you will learn how to bake and decorate holiday sugar cookies….YUM! Sign me up! As a meeting or event planner, all you need to do is create a log-in to easily search through endless virtual party options, and you may even book some local restaurants that are now open for private parties, too. Payments are processed online and your party is booked instantly - easy peasy!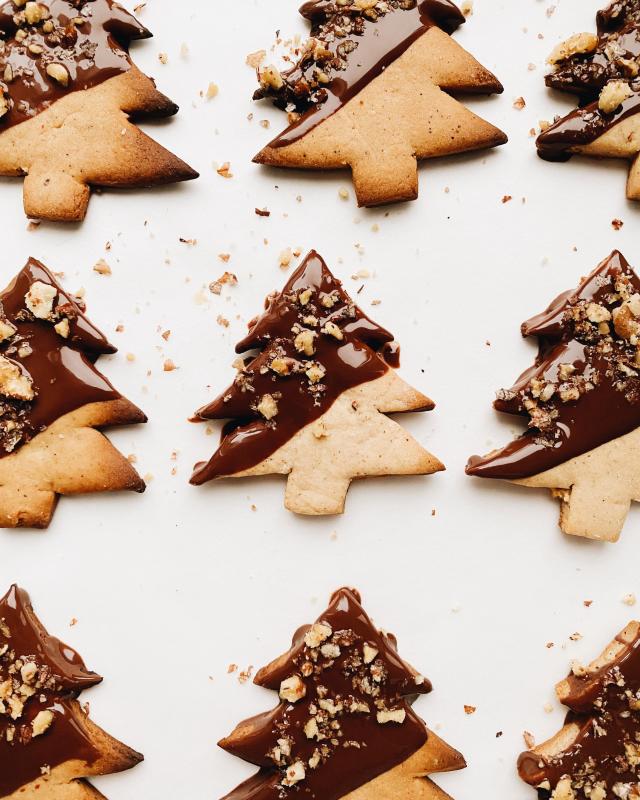 Photo by Irene Kredenets

A Taste of the Holiday Season

Give your party people what they really want – DRINKS… and, well, food of course! A favorite offering of ours is a specialty cocktail making class with an expert (and entertaining) master cocktail maker from Taste Catering. You can customize your cocktail menu for your guests. Choose from Specialty Gin and Tonic, Basil Gin Gimlet, Negroni, Tommy's Margarita, Old Fashioned, and so many more! You also have the option to do a food kit, choose from tamales kit, boa kit, Tokyo Drift kit, and so many more – plus you can add on chocolates, snacks, and various goodies for an easy package fit for your favorite foodie group. Visit their website to learn more about what they are offering.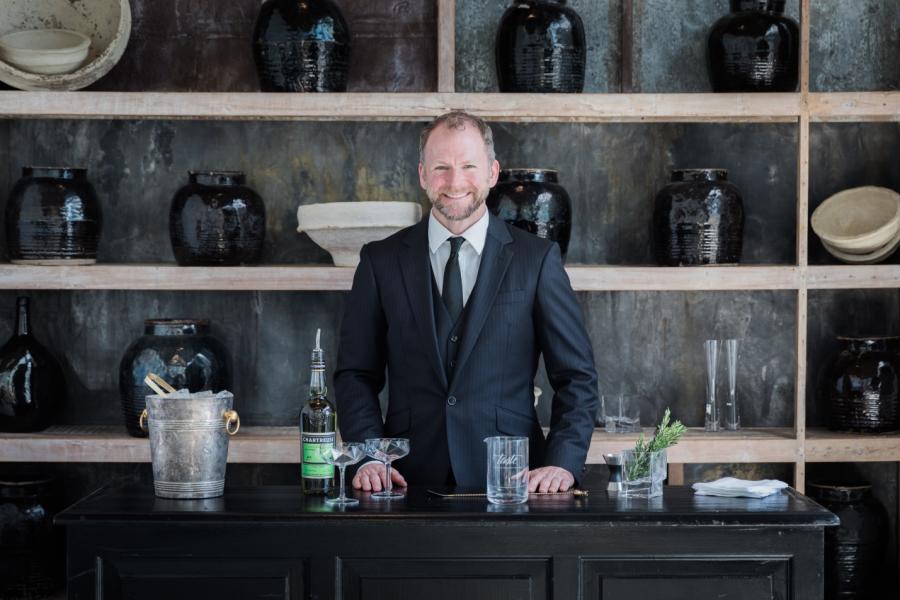 Photo by Taste Catering

You may also be interested in an upscale wine tasting party for your group! Look no further, the San Francisco Wine School is our GO-TO for all things wine. They offer customizable classes perfect for your next holiday get-together. The team at San Francisco Wine School will leave no party planning detail unattended - they truly go above and beyond. You can choose to do a wine tasting and food pairing lesson, or you can take a blind tasting class from Master Sommelier and Certified Wine Educator and Founder of the San Francisco Wine School, David Glancy. He will have your group laughing and learning more about wine than you ever knew possible!
An idea we love - pair your food or drink activity with an interactive virtual photobooth from Featherstone Studios, and your holiday-themed party is bound to be talked about all year long!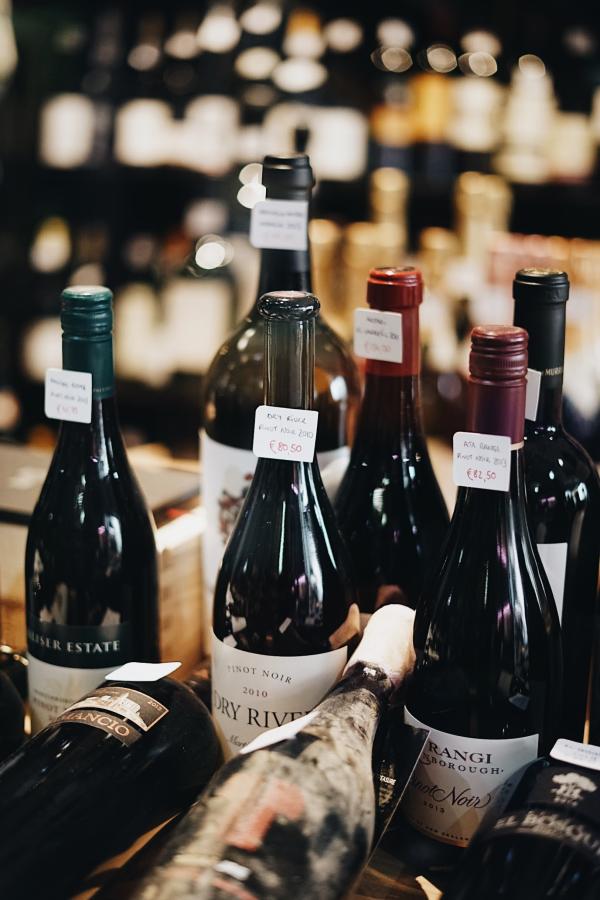 Photo by Oscar Nord

Get Creative

If you are anything like me, you love getting your hands into crafting supplies and paint! One of our local partner businesses, Bottle & Bottega, has pivoted during the pandemic to offer their unique and fun group painting classes VIRTUALLY! You can easily book a customizable class for your group and choose between painting on a framed canvas, wine glass, canvas bag, ornament, or wooden plaque AND you can choose between various images to paint. They also offer paint-your-pet parties, themed nights, and trivia!

Regardless of where the holiday season takes us all, let's not end the year on a sad office holiday Zoom call. We have tons of ideas to help make your holiday parties a success. If the ideas above don't tickle your fancy, then reach out to me directly at nova@visitsmcsv.com and we can have fun, brainstorming ideas together!

May your holiday be well planned, merry, and bright!
 
---

See all that The San Francisco Peninsula has to offer! Download our visitor guide today and start planning your trip!