As you may already know, finding fresh produce at the supermarket has been challenging during this crisis. However, luckily for you, some of our local farms are continuing to offer farm box subscriptions for both pickup and delivery, so that customers can enjoy fresh produce without having to venture out into a crowded supermarket. Here is a list of some of the farms offering this service:
 
MARKEGARD FAMILY GRASS-FED

Located in Half Moon Bay, Markegard Family Grass-Fed provides the community with locally born, raised and processed certified grass-fed beef and lamb, chicken and pasture-raised pork. Customers can choose from an array of beef, chicken, lamb, pork and sausage products online through their shop to be delivered around the Bay Area. You can find more information about pickup and delivery options by visiting their website.

Photo courtesy of Markegard Family Grass-Fed

GREENHEARTS FAMILY FARM

Greenhearts Community Supported Agriculture Boxes contain environmentally and seasonally conscientious fruits and vegetables with eggs, chicken, beef, lamb, bread, honey, kombucha, and flowers according to customer choice and availability. Weekly boxes start at $39. Monthly options are also available. To order, please visit their website today.

ROOT DOWN FARM

Located in Pescadero, Root Down Farm is a female-owned livestock operation just an hour south of San Francisco. They pasture raise chickens, ducks, turkeys, and pigs. They now have a new online store! Simply pre-order a box (or however many you want!) then pick up at one of their farmers' markets. Order here!

BRISA DEL ANO RANCH

Brisa de Año Ranch is a small, organic, cooperatively run farm in beautiful Pescadero, The farm grows a wide array of organic fruits, vegetables, and flowers, and sell them directly to customers at farmers' markets and via our CSA. Their CSA membership comes in 2 sizes: medium (for 2-3 people) and large (for 3-5 people). Each CSA box includes an assortment of organic produce they grow, freshly harvested and packed for a week of amazing meals. To sign up, please visit their website.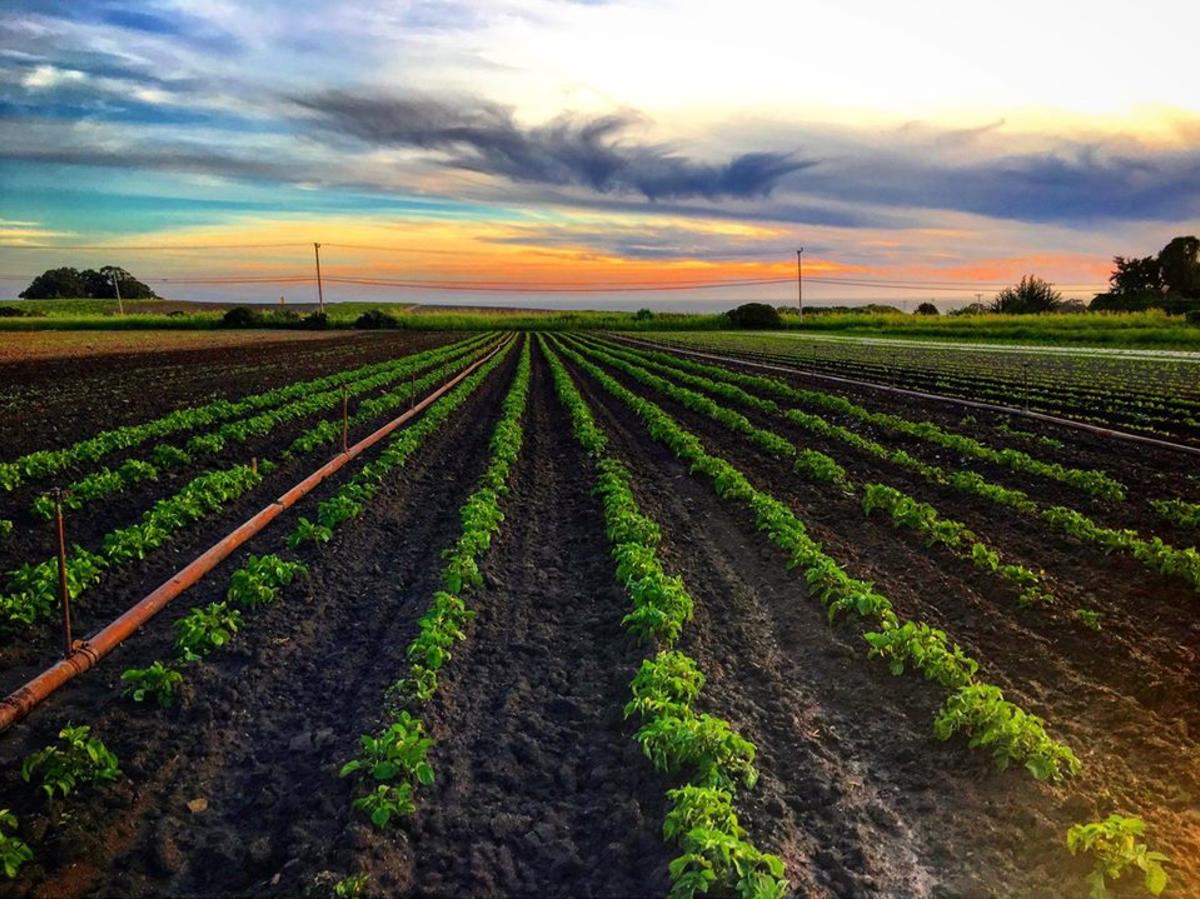 Sunset at Brisa del Ano Ranch in Pescadero, CA

FARMER JOHN'S PUMPKIN FARM

Looking to grow your own produce? Although the farm is closed, their store is selling Heirloom seeds via their website. Check it out here! 

KRISTINA'S NATURAL RANCH MARKET

They are your source for natural and organic whole foods, natural health products, vitamins, supplements, and natural beauty products. Kristina's Natural Ranch Market offers online ordering, so browse their website to learn more about their store and shop right from the comfort of your home. To shop online, click here.

HAPPY QUAIL FARMS

This East Palo Alto staple offers fresh peppers and farm-style sauces for delivery. To shop Happy Quail Farms' inventory, please visit their website.

LEFTCOAST GRASSFED

This meat farm offers steaks, roasts, ground meats, ribs, bones and bulk options for delivery. To shop through LeftCoast GrassFed's inventory, please click here.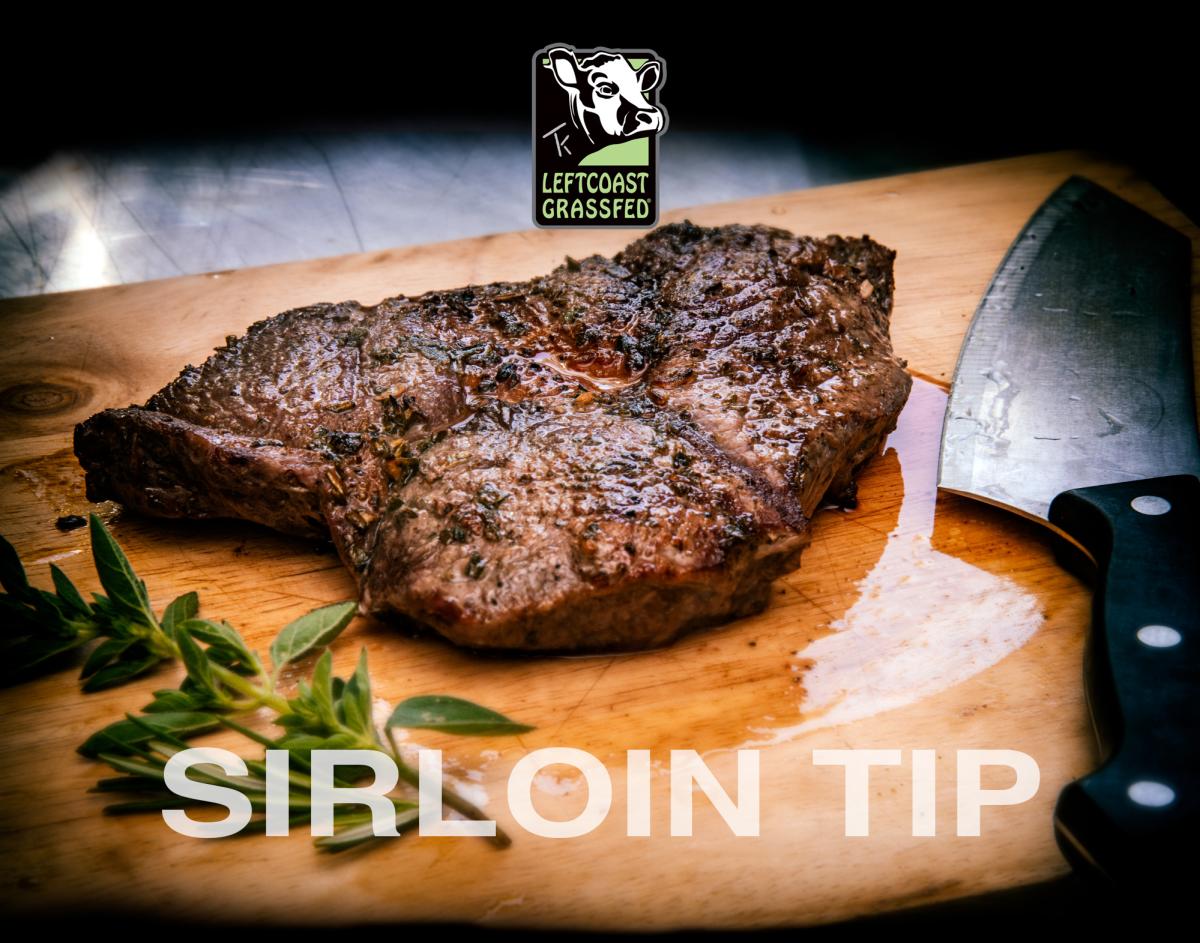 Make sure to visit our "As Fresh as it Gets" website to learn more about our local farms and places where you can find fresh produce and goods in San Mateo County & Silicon Valley.

Cover photo courtesy of GreenHearts Family Farm.