When planning your next trip to The San Francisco Peninsula, consider visiting two unique, neighboring cities: San Carlos and Belmont. Halfway between San Francisco and San Jose, these cities offer plenty of attractions and scenery while maintaining a small-town feel. San Carlos, known as the "City of Good Living," has a lively downtown and numerous wineries, while Belmont has stretches of open space with beautiful views of San Francisco Bay. Read on for things to do during your next visit!

MID-PENINSULA WINE TRAIL

When you're in San Carlos, make your way over to the Mid-Peninsula Wine Trail ­ — an area in the Industrial Arts District lined with award-winning, craft wineries all within walking distance of each other. For a variety of reds and whites, head over to Flying Suitcase Wines and Russian Ridge Winery. If you're looking for Italian varietals, be sure to visit Domenico Winery for a tasting and small plates.
 

LOCAL OPEN SPACES

Both San Carlos and Belmont have hundreds of acres of parks and open spaces to explore. Big Canyon & Eaton Park in San Carlos offers rugged hiking trails that will reward you with scenic views of San Francisco Bay. Nearby in Belmont, you can also visit Waterdog Lake Park, a dog-friendly area with several trails leading up to the lake. Hidden Canyon Park is another great choice for even more hiking opportunities. Whichever trail you choose, just remember that pets must be on a leash.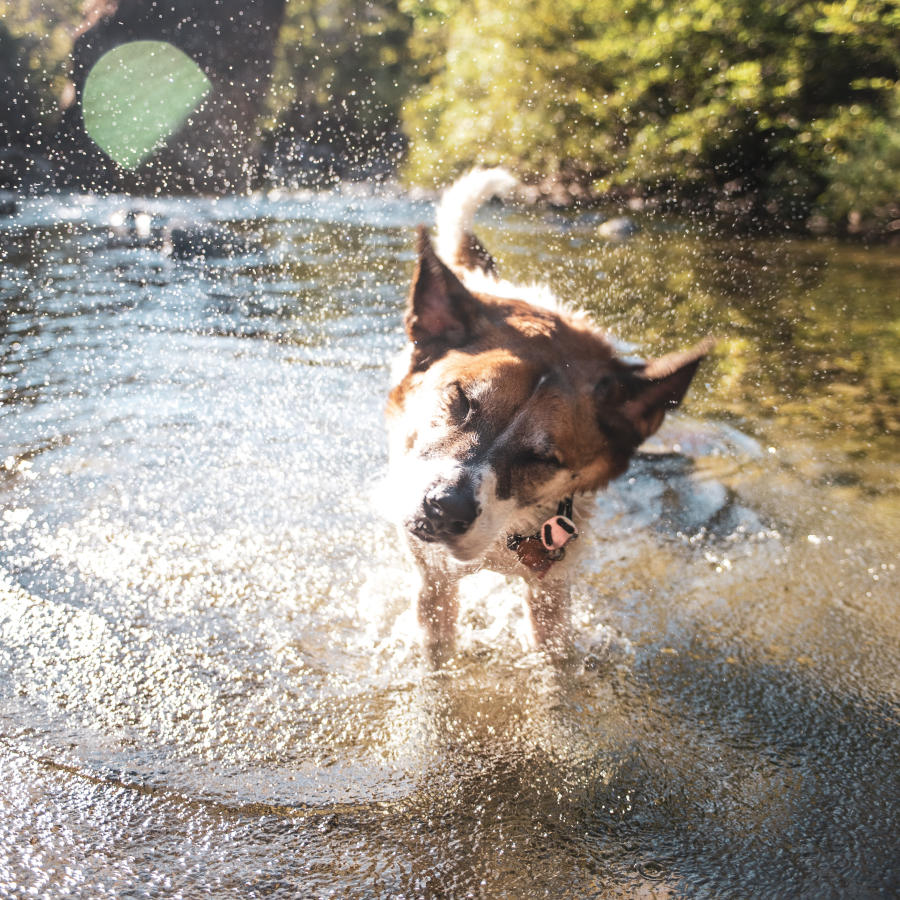 GOOD EATS

After hiking or sipping your way through the area, stop by King Chuan Restaurant in San Carlos for delicious Chinese dishes, such as their Roast Duck or Sizzling Rice Soup.

On Sundays from 9:00 AM to 1:00 PM, see the local bounty at the Farmers' Markets in both Belmont and San Carlos. Enjoy an abundance of fruits and vegetables, freshly-baked bread and pastries, flowers, and much more.

MUSEUMS & ART

In the afternoon, soak in the art and history of the area. The Hiller Aviation Museum is a hands-on aircraft museum offering interactive exhibits for both children and adults to enjoy. Learn about early aviation, explore a real Boeing 747 flight deck, fly a simulation of an aircraft, and more! The museum is open every day from 10:00 AM to 5:00 PM.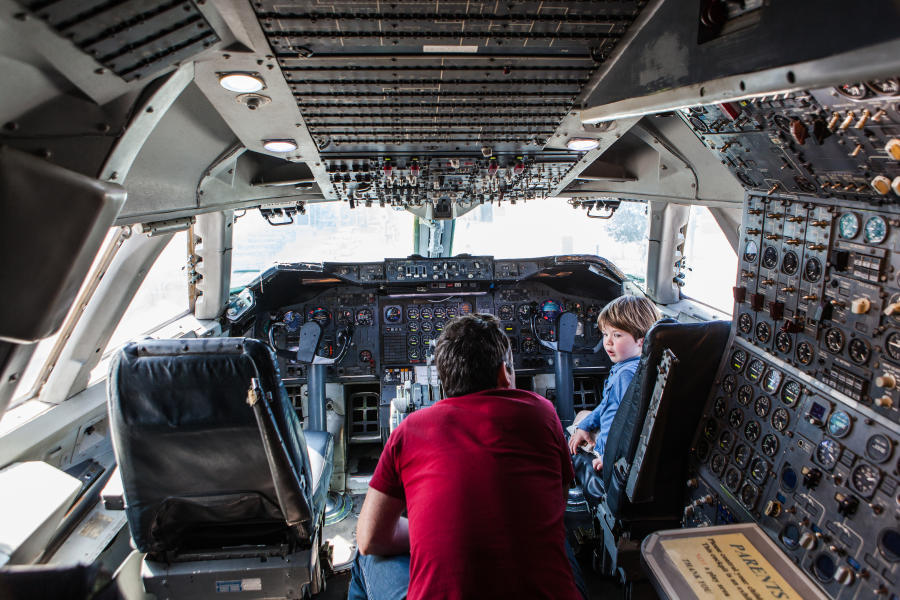 Photo by Charly Ramos

Alternatively, the historic Twin Pines Art Center in the Manor House features eleven resident artist studios and monthly rotating exhibitions. Open hours are Wednesday-Sunday from 1:00 to 4:00 PM and admission is free!

End your evening by uncorking your creativity at Bottle & Bottega in Belmont. They offer wine and paint experiences for everyone, including date nights, private parties, and kids' events.

EXTEND YOUR STAY

If you're planning to book a stay in the area, there are 17 properties between both cities offering amenities from pet-friendly guest suites to rooms with fully equipped kitchens.

No matter what your tastes are, San Carlos and Belmont are sure to charm you. For more ideas on things to do, check out the rest of our blog posts.
 
---

See all that The San Francisco Peninsula has to offer! Check out our digital visitor guide or order a printed version today and start planning your trip!