Living in the San Francisco Bay Area you'd think a visit to Alcatraz would be a notch in the ol' belt, but sadly I had never visited this famous landmark until recently! How did I go so long being a San Mateo County native and not experience this Bay Area icon? Needless to say, Alcatraz is a must-see for locals and visitors alike - do not wait, GO NOW! I'll share my experience below and why I think visiting now, during COVID, is actually a good time.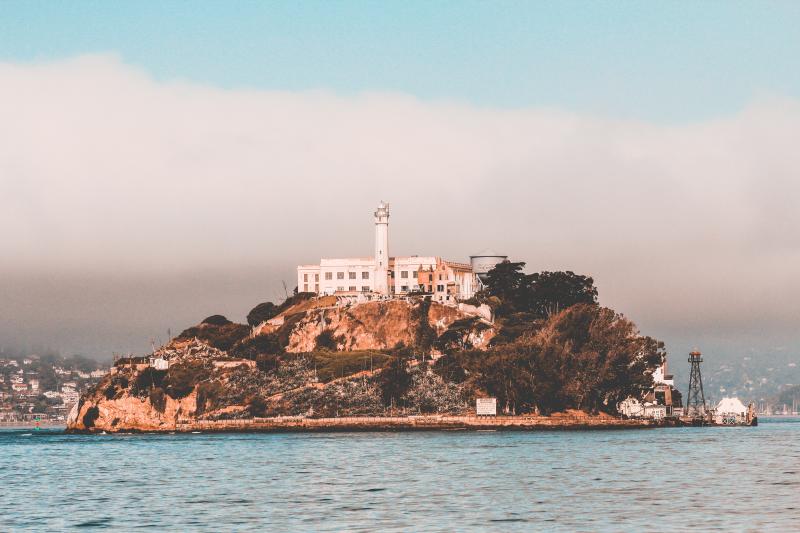 Photo by Chris Cooper
An attraction like no other, Alcatraz Island in San Francisco is an incredible destination with a rich history and stunning views. You may have seen the movies or read the history books, but nothing compares to an actual visit to the island. Recently, I ventured to Alcatraz to experience this adventure for myself. I was worried about "going on a cruise" during a pandemic, but I was pleasantly surprised by how safe the entire experience was.

My colleague and I booked our adventure with Alcatraz Cruises with ease. They are the official website and the only source for tour tickets to Alcatraz Island (don't be fooled by any other "fake" sites). Now is a great time to book tickets because they are limited, and there will not be many people with you on the boat, which is great!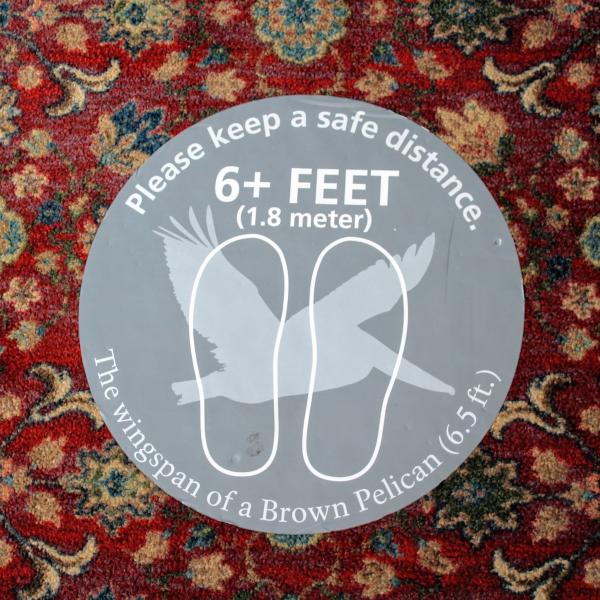 Photo by Kristen Friis
When we arrived, finding parking was easy! Since there is not a lot of people out-and-about right now, it was incredible to find parking right in front of the cruise check-in area. We picked up our tickets at will-call and watched as a cruise attendant sanitized the railing leading onto the boat. That made me feel safe already! If that wasn't enough, they have super cute social distancing stickers with fun facts laid 6-feet apart while you stand and wait to get on the boat.
Once on the boat, you have the choice to sit inside or on top. We chose to sit up top, not only for the extra air circulation but for the view. Wearing a mask is required for the entire duration of the trip, and honestly, it was nice because it helped keep my face warm while feeling the refreshing Bay breeze. The views from the top of the boat are spectacular and honestly worth the price of admission alone.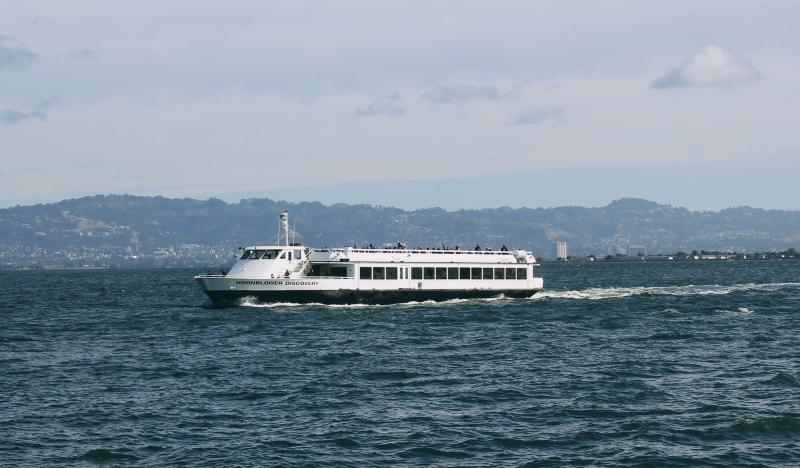 Photo by Kristen Friis
When you step foot on the island you can feel yourself stepping into a part of history. A wave of emotions overtook me as I realized where I was, I then understood the true trick of Alcatraz. Being so close, yet so far to the mainland was really the key to this mysterious island. You have to experience it for yourself! I won't give away all the goodies and stories that await you once you arrive on the island, but all I can say is GO!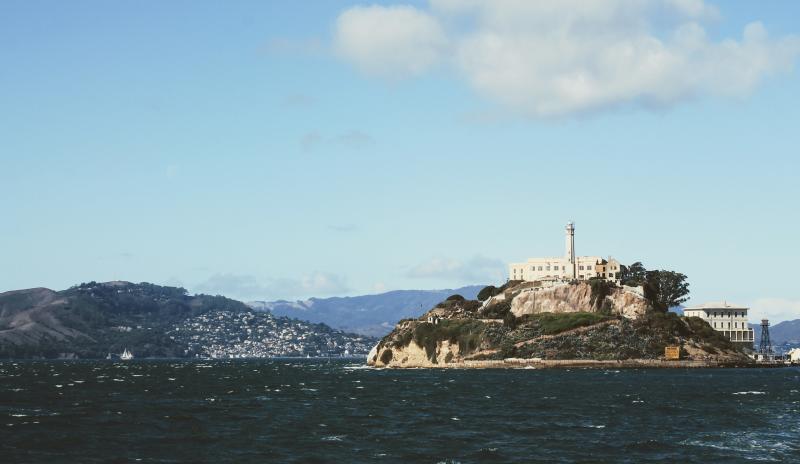 Photo by Kristen Friis
If you are like me and have never been, now is the time. If you are visiting from afar, Alcatraz Cruises offers a once-in-a-life-time opportunity you definitely want to add to your bucket list.
 
---

See all that The San Francisco Peninsula has to offer! Download our visitor guide today and start planning your trip!