Discover San Mateo County's Bayside

Day 2
MORNING: CULTURAL ATTRACTIONS

Tour Stanford University's campus and enjoy a visit to the Cantor Arts Center, home to the world's second-largest collection of Rodin sculptures. Learn more about local history at the San Mateo County History Museum in Redwood City, the Colma Historical Association Museum, or discover the past, present, and future of aviation at Hiller Aviation Museum in San Carlos, or explore computing and its impact on society at the Computer History Museum in Mountain View.

For a truly unique experience, swing over to Filoli in Woodside, a National Historic Trust site comprised of a gorgeous mansion and magnificent surrounding gardens.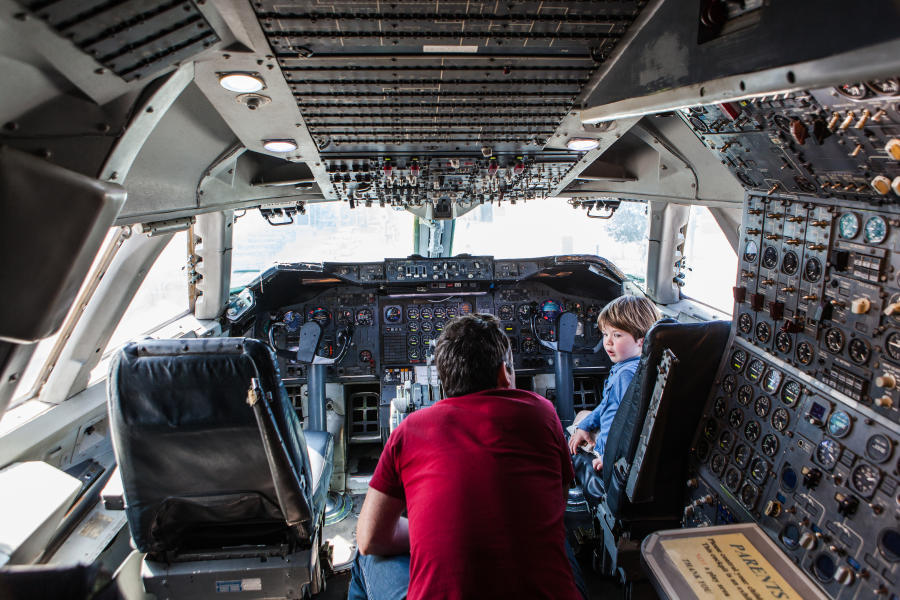 MID-DAY: SHOP AND DINE

The bayside boasts four large shopping centers, as well as several quaint retail neighborhoods and streets with exquisite restaurants. Hillsdale Shopping Center in San Mateo is the Peninsula's largest enclosed mall, offering everything from classic to eclectic, and featuring California cuisine like Paul Martin's American Grill. You could also head over to Pausa Bar & Cookery and enjoy delicious, fresh, and authentic Italian meals; made from scratch with the bounty of Northern California from Chef/Owner Andrea Giuliani.

Daly City's Serramonte Shopping Center is an enclosed regional shopping mall with a collection of 120 local, regional and national stores, restaurants, and services. The Shops at Tanforan in San Bruno boasts over 100 stores and eateries, as well as a movie theater. 
Burlingame's Broadway and Burlingame Avenues provide you with big-city amenities in a small-town environment. Dine at restaurants like Coconut Bay Thai Restaurant, Stella Alpina Osteria, Barracuda Japanese Restaurant, or try out an "Impossible Burger" at Maverick's Jacks, which is just down the street.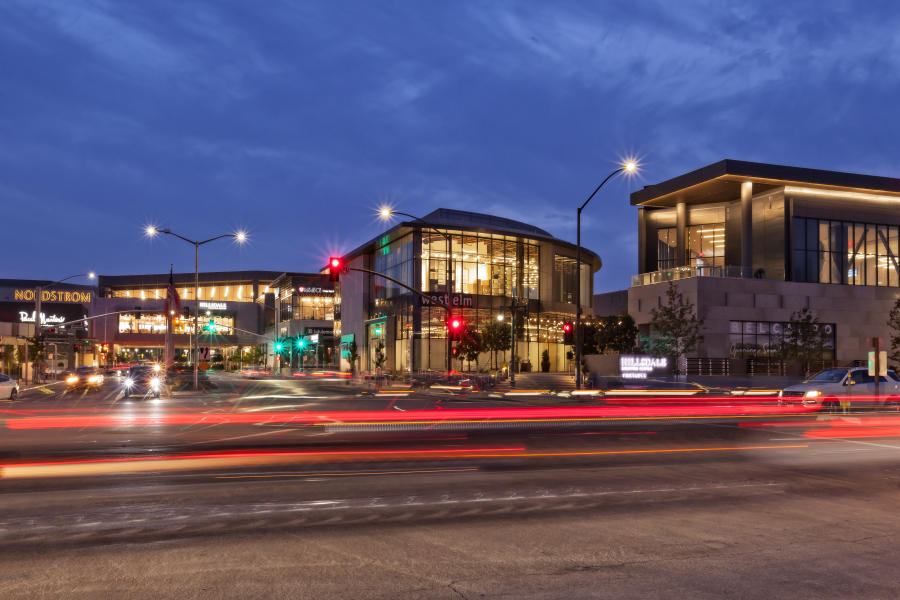 EARLY AFTERNOON: OUTDOOR ADVENTURES

The bay has no shortage of outdoor activities, so make your next stop one of San Mateo County's many trails or parks for a hike, bicycle ride, or sightseeing. The Japanese Tea Garden, located within Central Park in San Mateo, features a granite pagoda, tea house, koi pond, and bamboo grove. Pulgas Water Temple was built as a monument to the engineering marvel that brought Hetch Hetchy water more than 160 miles from the Sierra Nevada Mountains and is located in Redwood City.

Take in the natural beauty of Elizabeth F. Gamble Gardens in Palo Alto, a non-profit horticultural foundation on a two-and-a-half-acre property that includes formal and demonstration gardens, a historic house, a carriage house, and a tea house.

Go for a hike over at Wunderlich Park in Woodside and explore a hillside area of redwood forest, open meadows, and beautiful oaks and madrones. There are also opportunities to go on a horseback ride through the redwoods. If golf is your sport, the bayside boasts two public courses: Poplar Creek Golf Course in San Mateo and TPC Harding Park in San Francisco.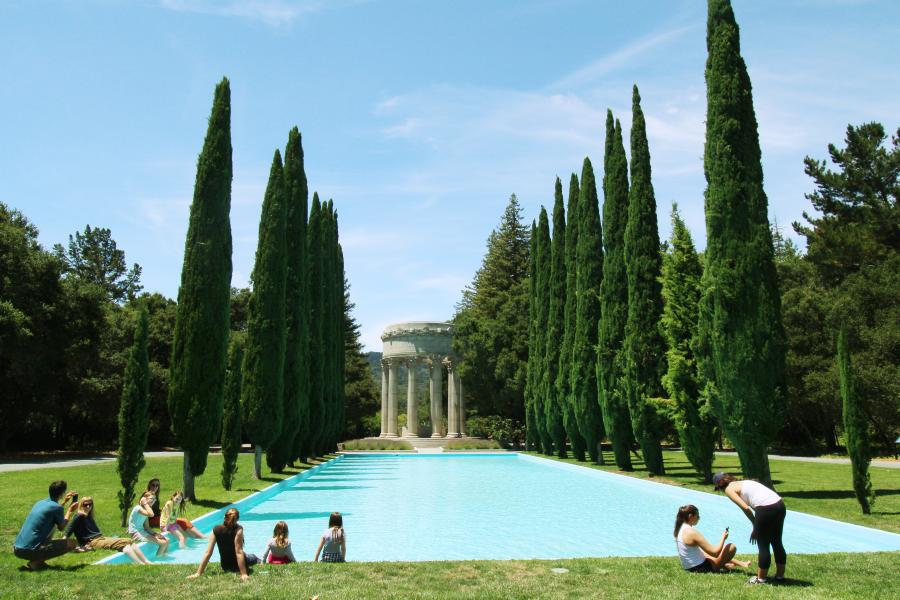 LATE AFTERNOON: SIP AND SAVOR WINE & BEER

Next, visit one of the bayside's wine tasting rooms. The aroma of wine aging in French oak barrels will make you feel as if you are in an Italian villa when you visit Domenico Winery in San Carlos. Also located in San Carlos, Flying Suitcase Wines, or Russian Ridge Winery offer a wide variety of wines.

Also, while visiting Redwood City, make sure to visit Freewheel Brewing Company, which offers a fun, pub-style taproom with updated bar food & garden. Or you can head up north to South San Francisco and take an Intro Class at the San Francisco Wine School.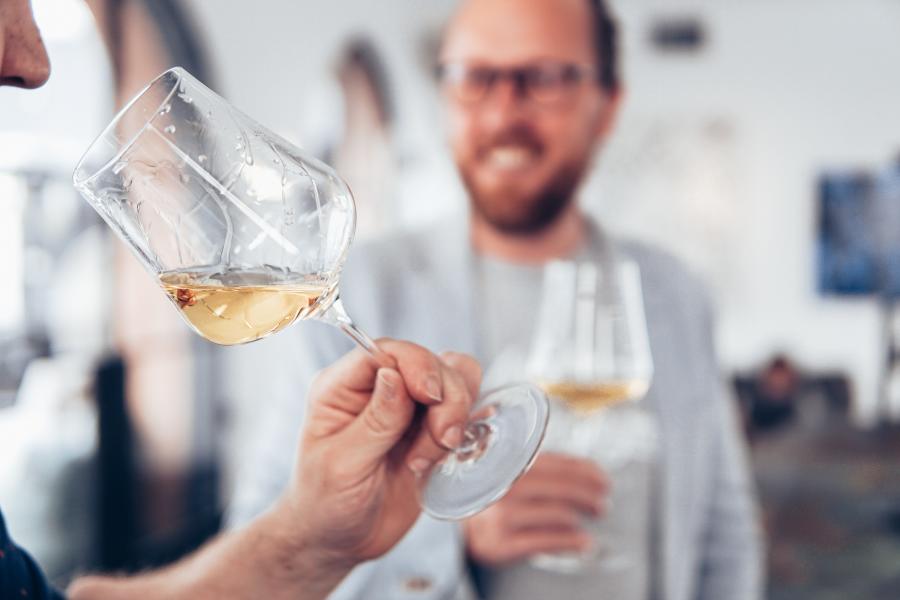 EVENING: ENTERTAINMENT

End your day on a high note by taking in some of the entertainment and nightlife that the bayside has to offer. Fox Theatre in Redwood City features live shows, concerts, plays, and musicals produced by Broadway By the Bay. The revitalized downtown in Redwood City boasts a 20-screen movie theater, a vibrant nightlife at Angelica's, and many restaurants including La Viga and LV Mar.

Swing over to San Mateo to enjoy a fun shopping area with a 12-screen movie theater and numerous restaurants (many with live entertainment), such as The Swingin' Door, The Fish Market, Joy Sushi, Porterhouse, Amici's East Coast Pizzeria, or Bay Watch Restaurant. Looking for a fun wine and paint night with family or friends? Head over to Bottle & Bottega in Belmont, CA.