Tour The San Francisco Peninsula Coastside

Day 1 | Pacific Coast Sights, Restaurants, and Wineries
Morning: Outdoor Adventure

Explore the great outdoors along miles and miles of beautiful coastline by choosing your own outdoor adventure. The sweet town of Half Moon Bay is one like no other. With beaches galore, great shopping and dining destinations, and scenic views at every turn, you'll be sure to have the trip of a lifetime here.

With gorgeous weather, comes fun outdoor activities, enjoy a round of golf at picturesque Half Moon Bay Golf Links or do some whale watching or deep-sea fishing on the water with Half Moon Bay Coastside Tours.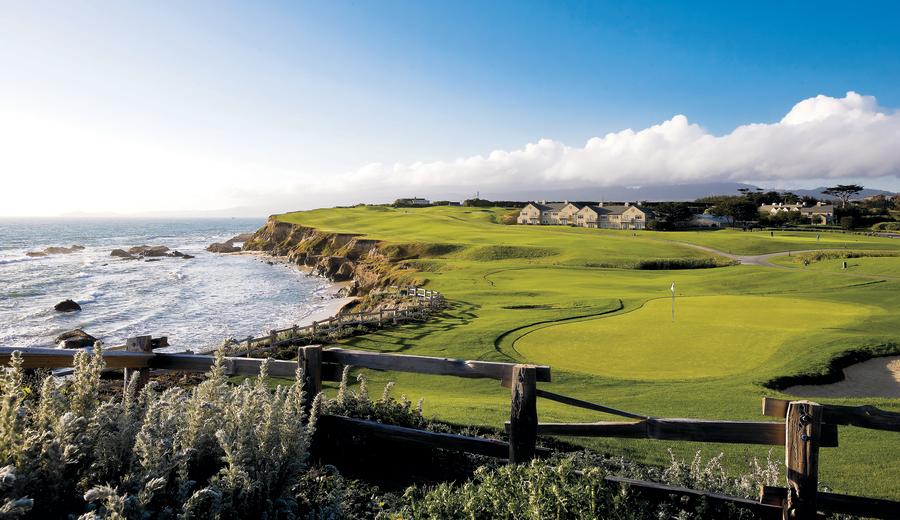 Or visit our friends over at Half Moon Bay Kayak Co. in Pillar Point Harbor! They can help everyone from beginners to experts to get out on the water in the craft of their choice and explore the beautiful pacific coast.

Nearby in the charming coastal town of Pescadero, take a tour of Harley Farms Goat Dairy, home to hundreds of Alpine goats and frequent winner of American Cheese Society awards, or Año Nuevo State Park, a natural preserve home to one of the largest elephant seal communities and other wildlife.
 

Mid-Day: Cultural Attractions

Make your way to Pacifica's Sanchez Art Center, which features exhibitions by emerging and established California artists in its three galleries and offers art classes and workshops. Pacifica is also home to Sanchez Adobe, the oldest building open to the public on The San Francisco Peninsula, going back to early Native American times. Sam's Castle, which was built in 1908, also boasts a long and colorful history.
To explore art closer to Half Moon Bay, head to Half Moon Bay Art Glass, which specializes in blown and sculpted forms of flowers, fruits, and vegetables. They offer several classes where you can create your own glass creation. You can also visit The James Johnston House, which overlooks the Pacific Ocean and was built by James Johnston between 1853-1855.
Explore the great outdoors along miles and miles of beautiful coastline by choosing your own outdoor adventure.
Early Afternoon: Shop and Dine

Head over to Half Moon Bay's historic Main Street, home to several stores and eateries such as Half Moon Bay Wine and Cheese Company, a wine store with a carefully crafted collection of boutique, family-owned and rare wines as well as a number of the world's finest artisanal and farmstead cheeses. Have a look inside other bookstores and gift shops to discover gourmet cookware, other local wine-tasting venues, fine jewelry, yarns from all over the world, home furnishings, and much more!

Enjoy a cold craft beer at Half Moon Bay Brewing Company, or a delicious dinner at Sam's Chowder House. In the mood for something sweet? Make sure to pop over to Mazzetti's Bakery in Pacifica, featuring delicious baked goods made fresh daily!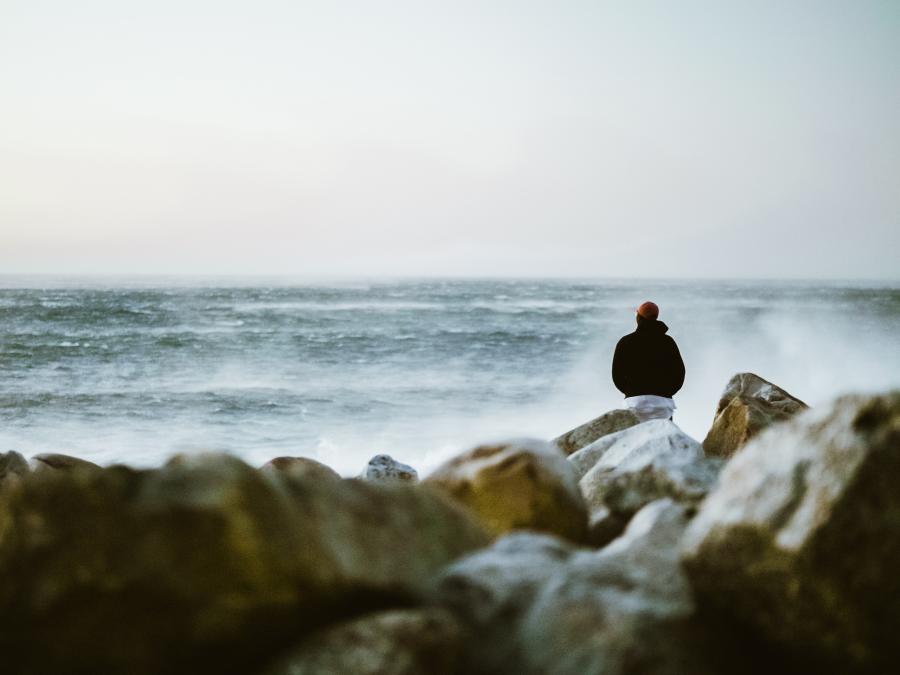 Late Afternoon: Sip and Savor Wines

No trip to California is complete without a little wine, and the coast is home to two exquisite wineries with tasting rooms. Half Moon Bay's La Nebbia Winery is available for private tours and hosts entertaining events throughout the year. Enjoy lunch on their outdoor patio and play on the bocce ball courts. Half Moon Bay is also home to Barterra Winery, started by the grandson of an Italian winemaker, which offers wines, olive oils, and artisan chocolates. 

Evening: Kick Back and Relax

End your day by being pampered at one of the area's acclaimed spas. The Ritz-Carlton, Half Moon Bay is perched atop a scenic bluff with sweeping coastal vistas, and its spa features lounges with whirlpools and a candlelit, co-ed mineral bath with Tsunami showers. Oceano Coastal Spa in Half Moon Bay uses high-quality, custom-blended, all-natural products, while The Spa at Costanoa, nestled in relaxing Pescadero, offers integrated massages, aromatherapy, and Arnica treatments.