Art & Culture on The San Francisco Peninsula

Museums, historical sites, art galleries—even cemeteries—abound here!
Our destination is home to numerous historic sites spread out across our many cities. With miles of coastline, The San Francisco Peninsula is home to two historic lighthouses along Highway 1, Pigeon Point Light Station, and the Point Montara Light Station. Both with their own history and unique flare. Our area is also home to beautiful historic houses such as the Filoli Historic House & Gardens and the Gamble Gardens Historic Home & Gardens. Both feature enormous and gorgeous gardens that you must definitely include in your itinerary.

Perhaps, you're looking for something out of the ordinary? Go grave hunting in the city of Colma! Also known as the "City of Souls", Colma has more dead people than living within its borders and some of the gravestones go back as far as 1887. So, spend a quiet afternoon visiting the graves of people like Wyatt Earp and Levi Strauss. Learn more about the historic sites on The San Francisco Peninsula.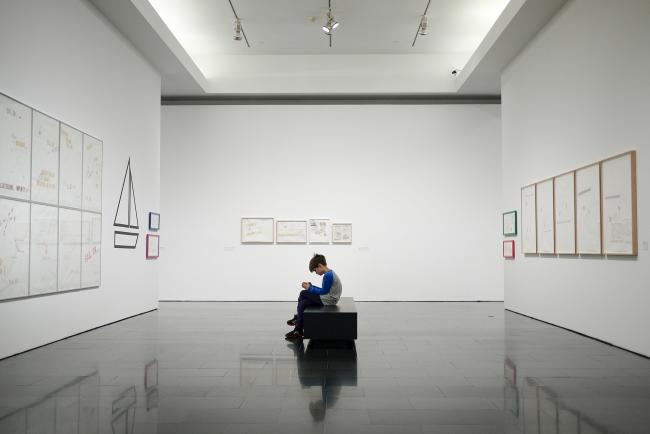 It is very important to highlight that San Mateo County and Silicon Valley is also home to many museums that offer visitors the opportunity to learn new things while visiting our destination. The San Mateo County Museum, for example, narrates how the Peninsula has developed throughout the years and how it evolved after the 1906 earthquake, while Silicon Valley museums such as the Computer History Museum display how computers and technology have evolved so rapidly. Learn more about some of the best art, history, and tech & science museums in our area.
Lastly, did you know that the location where the Spaniards found the San Francisco Bay is located in San Mateo County? Back in 1769, a Spanish expedition in search of Monterey Bay led to the accidental sighting of the San Francisco Bay from atop Sweeney Ridge, located in our very own City of Pacifica, CA! It has now been more than 250 years since this discovery and plans are happening to tell the story of the expedition and of the native people who greeted the Spanish and whose lives and culture were nearly eradicated within a few years. Learn more about this historical occurrence.
Explore More
Museums in our region offer the opportunity to learn new things while exploring our destination. Check out some of our best art, history, tech, and science museums.
Read More
Our destination is rich in history and it is home to historic lighthouses, mansions, a castle, and more!
Read More