Filming on The San Francisco Peninsula

Located south of San Francisco, The San Francisco Peninsula is bordered on the east by the San Francisco Bay and on the west by the Pacific Ocean. Filming in San Mateo County offers your production team both scenic beauty and the excitement of a cosmopolitan community for featured films, commercials, television shows, and media productions.
With 20 charming and picturesque cities and towns, including miles of stunning coastal and Bayfront shores, redwood forests, country roads, and the renowned high-tech Silicon Valley, we can assist you in finding just the right location for your filming needs.

Ready to get started? Contact us today to get your next film project started in the Best of the San Francisco Bay Area!
 
---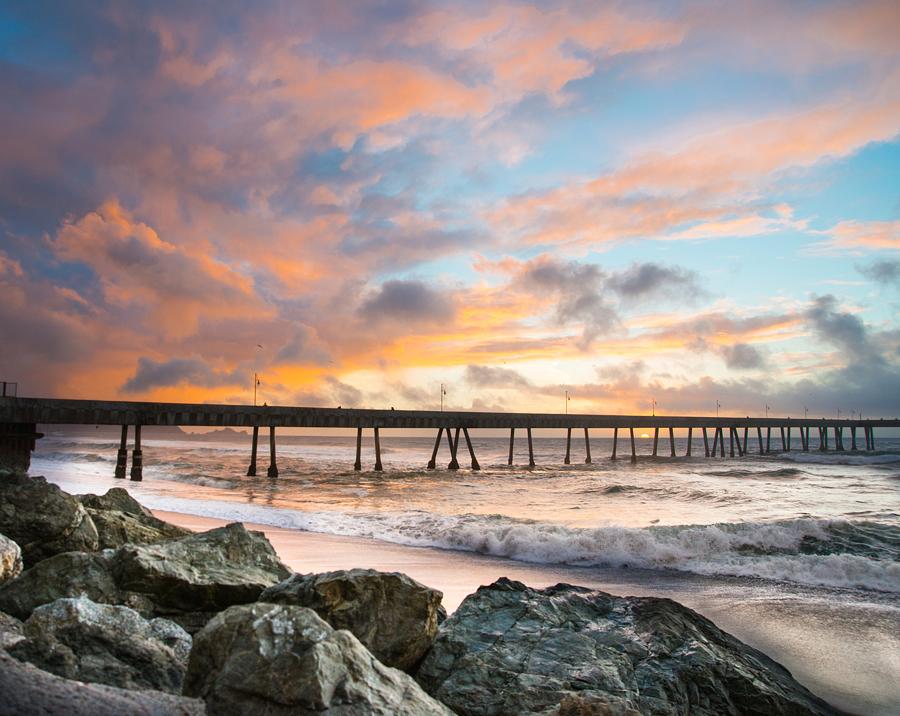 Pacifica Pier by Bradley Wittke
 
---