The San Francisco Peninsula Tours & Sightseeing

If you are looking for tours around The San Francisco Peninsula, look no further! We partner with the best tour companies in the area who offer unique sightseeing and adventure tours. There is so much to see and do here, and if you are visiting, make sure to make the most of your time with one of these amazing tour company trips!
Alcatraz and San Francisco Bay Tours

Are you looking to have some fun on the water? Venture out on one of these spectacular bay cruises. Alcatraz Cruises is the official concessioner to the National Park Service, offering tickets and transportation to Alcatraz Island – a must-see! If you are in the mood for a romantic getaway, Hornblower Cruises and Events offers unique things to do, such as dining cruises, whale watching tours, champagne bunches, and holiday-themed boat rides that feature gorgeous views of the Golden Gate Bridge. 
If you are interested in exploring the San Francisco Bay by kayak, be sure to check out California Canoe & Kayak located in Redwood City. If you find yourself in Half Moon Bay, you may take a kayak tour of the harbor and the Pacific Ocean, with Half Moon Bay Kayak.
You may also sail under the Golden Gate Bridge in a historical ship with SF Bay Adventures. They also offer whale watching tours, small boat rentals, pirate parties, and more!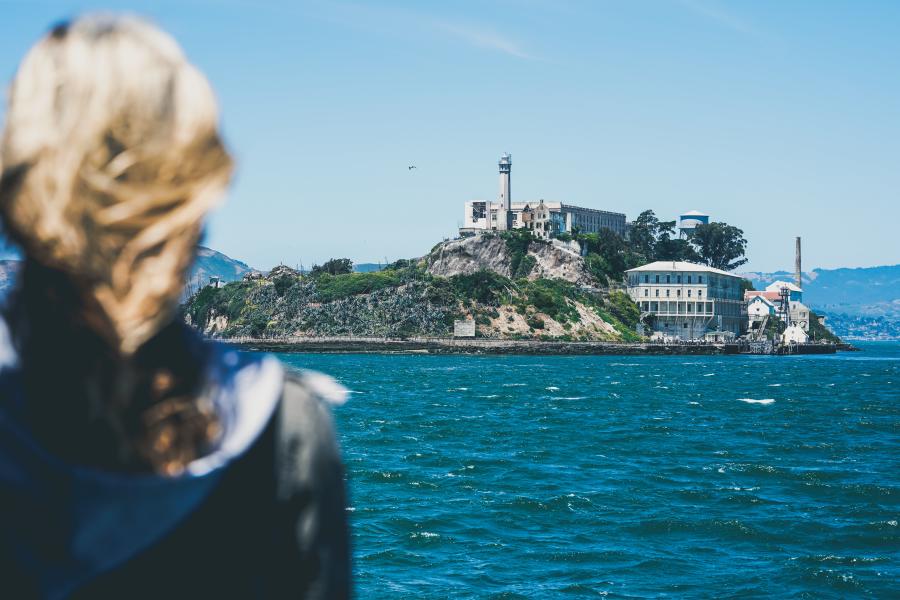 Silicon Valley Tech Tours

Getting a behind-the-scenes tour of Silicon Valley Tech can be a challenge, but many of our tour companies offer specialized tech tours to get you a hands-on experience! For example, Incredible Adventures offers a Silicon Valley tour that features an opportunity to explore the colorful Google Campus, snap pics with the Google Android statues, check-in at the Facebook "Thumbs Up" Sign, learn about the evolution of technology at the Computer History Museum, visit the Apple Park Visitors Center, and hear tales of the tech industry of Palo Alto.

If you want to take a deeper dive into the Silicon Valley scene, please check out the Silicon Valley Innovation Center. Join them for one of their one-day tours and get hands-on experiences with the latest tech gadgets, meet with tech companies, and gain insights into the state of innovation and technology.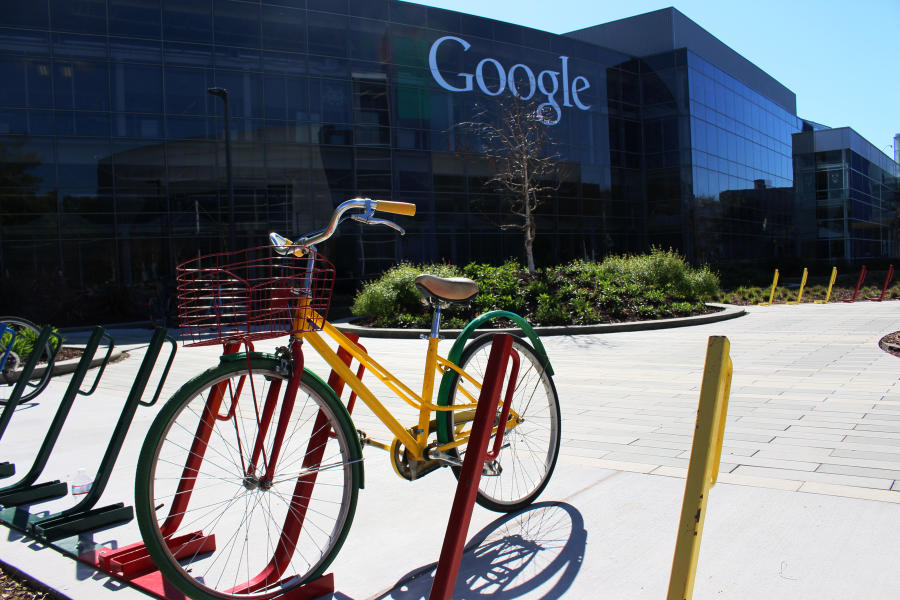 Biking Tours and Adventures

ECOBike Adventures offers one-of-a-kind electric bike rentals and tours. Electric bikes are perfect for groups with a variety of skill levels. Choose from one of their city or mountain tours, or schedule a custom and private Silicon Valley biking tour. If you are extra adventurous or looking for something new, they also offer Hybrid Electric Moto Rentals, where you can ride an electric motorcycle hybrid on a track or trail with an experienced tour guide. Unlimited Biking also offers a variety of bike rentals and they will deliver them right to your hotel! You may also take the bikes across the Golden Gate on the Golden Gate Bridge Bike Tour.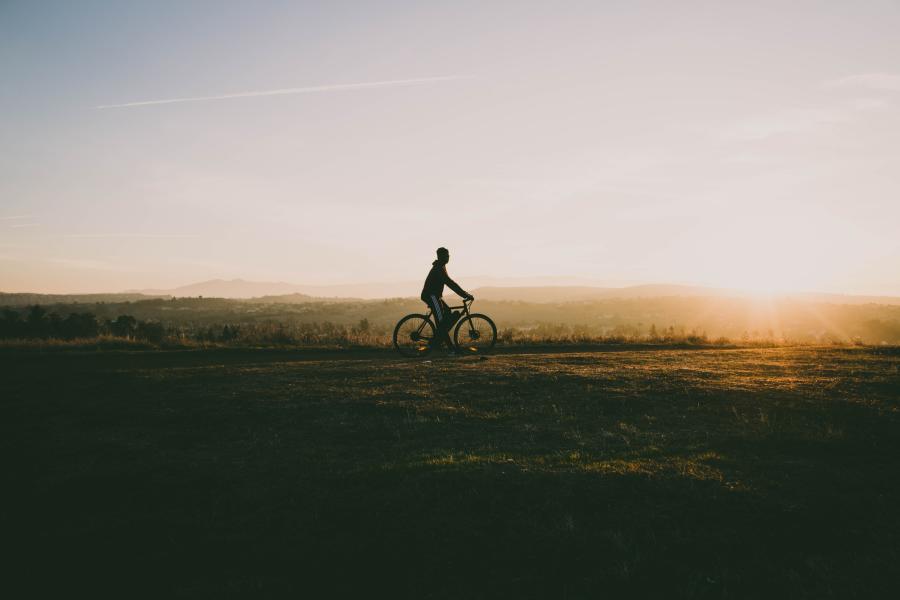 Unique Tours

If you are looking to eat your way through San Francisco, the team at Foodie Adventures will take you on a delicious culinary walking tour, where you will experience the taste of San Francisco from crab to sourdough bread! 
Interested in a private wine tour through Sonoma or Napa Valley? Five Emerald Limousine provides a professional chauffeur and wine tour specialist with a town car, SUV, or limo to take you to several wineries around Napa, Calistoga, St. Helena, Yountville, Sonoma, Healdsburg, and more. You may choose your own wineries or let them guide you to their favorite ones for a great experience.
Full-Service Tour Companies

If you are looking for a tour company that will really go above and beyond, consider booking with: Bay Magic Meetings & Tours, Half Moon Bay Coastside Tours, Hello! California Destination Management, among others. These amazing companies will customize, plan, and execute your entire tour from start to finish.
 
---