Trails on The San Francisco Peninsula

Outdoor Activities
With hundreds of miles of trails on The San Francisco Peninsula, our area offers some of the best Bay Area hikes and outdoor spaces to be active while enjoying the breathtaking beauty of the peninsula. Our area offers trails that are perfect for hiking, running, biking, or walking.

Looking for scenic views?  Sign Hill Park in South San Francisco provides almost two miles of hiking trails overlooking the Peninsula. Another great option is the San Francisco Bay Trail, which runs through The San Francisco Peninsula, providing scenic recreation for hikers, bicyclists, skaters, and wheelchair riders. It is also one of the best running trails in San Mateo County.

Scroll down to learn more about trails on The San Francisco Peninsula.
HIKING TRAILS

For those looking for tranquility in the presence of California Redwood trees, Memorial Park in Loma Mar offers 673 acres of breathtaking Redwoods with picnic facilities and campgrounds. This is one definitely of the best spots for hiking in San Mateo County and of course, would it be a proper California trip if you didn't see the state tree?

Or maybe you want to take a hike with panoramic views of the San Francisco Bay? Located near downtown Redwood City, Bair Island is a flat, 1.7-mile-long hiking trail with outstanding views and wildlife. As you follow the trail, you'll eventually hit the Middle Bair Island observation deck, so make sure to bring binoculars!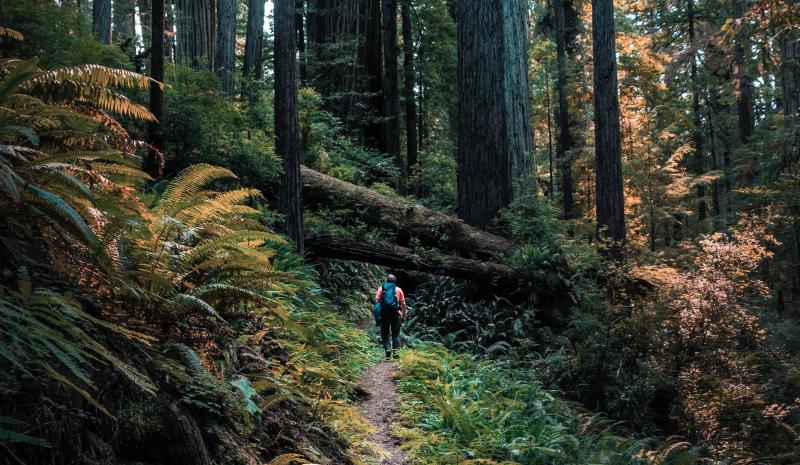 BIKING TRAILS

Maybe you're more of a biker or you want to try horseback riding? Devil's Slide Trail in Pacifica is a 1.3-mile multi-use trail right off of Highway 1, giving visitors access to the rocky heights of Devil's Slide right above the Pacific Ocean. This trail is paved and also serves as a great running trail!

If you are looking to hike near San Mateo, the Coyote Point Marina is a regional recreation area that provides a wide variety of opportunities such as bicycling, picnicking, swimming, jogging, fishing, and more. Stroll along the beach and explore the saltwater marshes, or see shorebirds and other wildlife enjoying the sun!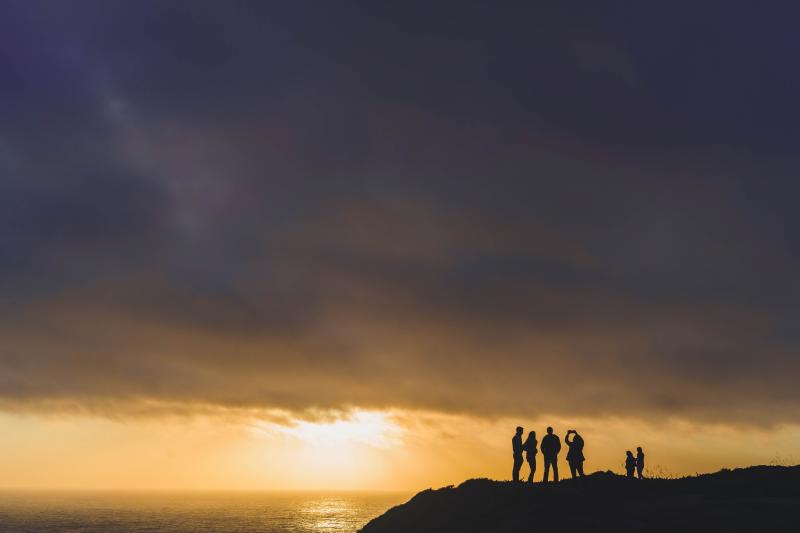 PET-FRIENDLY TRAILS

Take your furry friend along on your adventures! Some hiking trails in our destination, like Pulgas Ridge Reserve in Redwood City, allow pets on a leash and even have a designated trail for off-leash use! Now, if you're looking for hiking trails near Silicon Valley, the Arastradero Creek Loop is one of the best pet-friendly trails in the city. With 10.25 miles of trails for hiking and bicycling, this park offers open spaces of grassland as well as waterfront views. Your dog won't even want to leave! To see more pet-friendly options, click here. Or download our Pet-Friendly Guide today!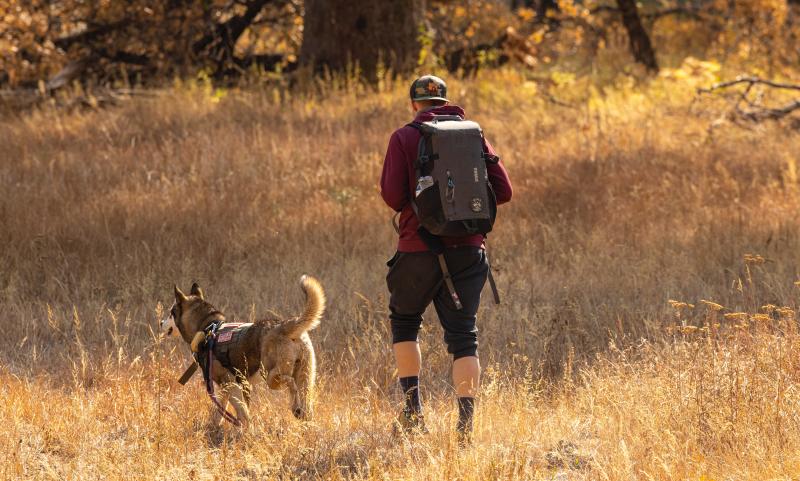 Things to Do
With miles of Pacific Ocean coastline, our area offers a wide variety of beaches that come with unparalleled views. We invite you to discover these beaches for yourself.
Read More
The outdoor nature and beautiful parks truly make our destination one of a kind. Hikers, runners, and garden fans will all find a park to suit their interests.
Read More
Book Your Getaway
During your visit, you will have plenty of hotel options for you and your family – from the gorgeous California Coastal Side to the heart of Silicon Valley, luxury resorts, quaint inns, full-service hotels, and bed & breakfasts all await your stay. Take advantage of these great hotel deals and book your staycation today!