Pet-Friendly on The San Francisco Peninsula

Dog-friendly restaurants, hotels and more!
Whether you are looking for fun things to do with your dog, or places to stay with a pet, traveling with a companion animal can be an exciting adventure here on The San Francisco Peninsula. Our destination is extremely pet and dog-friendly, from our beaches and parks to restaurants and hotels — you will find plenty of great things to do and places to stay with your pet here!
PET-FRIENDLY PLACES TO STAY

From hip and sophisticated dog-friendly hotels, like the Four Seasons Silicon Valley, to the quaint Half Moon Bay pet-loving cottages and hotels, there is no shortage of great places to stay with a pet in San Mateo County and Silicon Valley. Near the heart of Silicon Valley, pet-friendly hotels in Redwood City such as the Grand Bay San Francisco, allow you to stay with your cat or dog, or you may also consider the Residence Inn Redwood City-San Carlos and enjoy a special getaway with your pet. Meanwhile, pet-friendly hotels in Half Moon Bay include the luxurious, Ritz-Carlton, Half Moon Bay offers pet-friendly perks, and they donate a portion of the pet deposit to our local animal shelter too!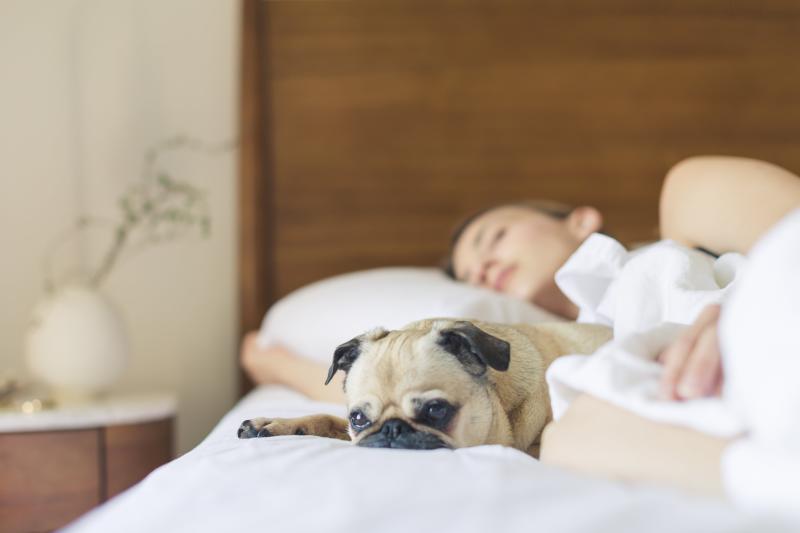 RESTAURANTS WITH PET-FRIENDLY PATIOS

With so many amazing dog-friendly restaurants in San Mateo County and Silicon Valley, it's hard to make a choice! If you are looking for dog-friendly restaurants in Half Moon Bay with ocean views, try the Half Moon Bay Brewing Co, Miramar Beach Restaurant, or Sam's Chowder House. Or head over to Moss Beach Distillery and enjoy a fun evening with your furry friend out on their dog-friendly patio. If you are near SFO International Airport, you must try 7 Mile House, which was voted "Best Dog-Friendly Restaurant" by SF Weekly - by the way, you can also host doggie birthday parties there too! Our destination also has unlimited options for pet-friendly wineries, breweries, and distilleries. Ghostwood Beer Co. and Freewheel Brewing are both great dog-friendly options in Redwood City, or you can visit the spectacular pet-friendly mid-peninsula wine trail featuring wineries such as Russian Ridge Winery and Flying Suitcase Wines, where you can walk with your pooch from winery to winery!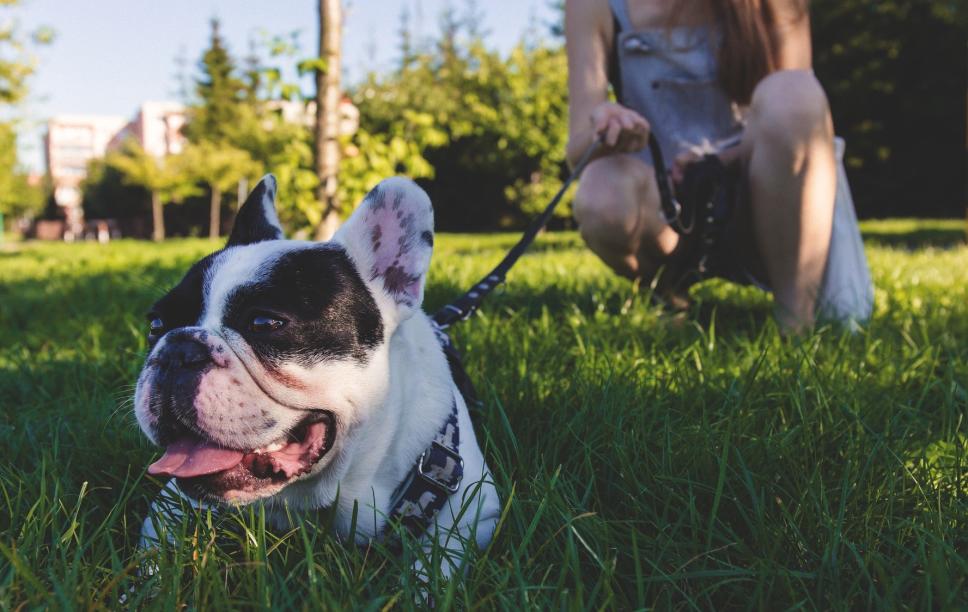 DOG-FRIENDLY BEACHES, PARKS & TRAILS

With 60 miles of coastline and beach and 30 miles of bayshore, your dog will be in heaven hiking or walking one of our many pet-friendly outdoor areas. A few noteworthy trails to check out are Arastradero Creek Loop located in Palo Alto, Devil's Slide Trail located in Pacifica, and Pulgas Ridge Reserve in Redwood City. You may also go on a hike and let your dog swim at Waterdog Lake, then grab a bite to eat at Waterdog Tavern and soak up some sunshine on their pet-friendly garden patio. If you are heading to the beach, make sure to grab the leash and bring your pooch, they will love you for it!
 
The Latest on Pet-Friendly!
Our Pet-Friendly Guide offers information on places to visit with your furry friend. From restaurants and hotels to dog-friendly parks and beaches, you'll find it all!
Read More