American/Californian Restaurants on The San Francisco Peninsula

Burgers, fries, and milkshakes — oh my! Here on The San Francisco Peninsula, you will find some of the best American/Californian style fare, adding a classic spin to your experience! 
The Farm House located in Belmont is a small and casual restaurant with a dog-friendly patio! Their American-style menu pulls inspiration from their diverse backgrounds and culinary training, giving them the flexibility to have unique menu selections with a bold collaboration of flavors! With a menu that changes seasonally, Farm House offers the freshest ingredients along with a great selection of beers and wines.
Or head to San Mateo and try out Jack's Prime! This modern-day diner is the perfect place for family and friends to enjoy the classic favorites of delicious burgers and hand-spun milkshakes. Using only the finest, freshest local ingredients, beers, and wines, Jack's Prime delivers a Californian take on American tradition.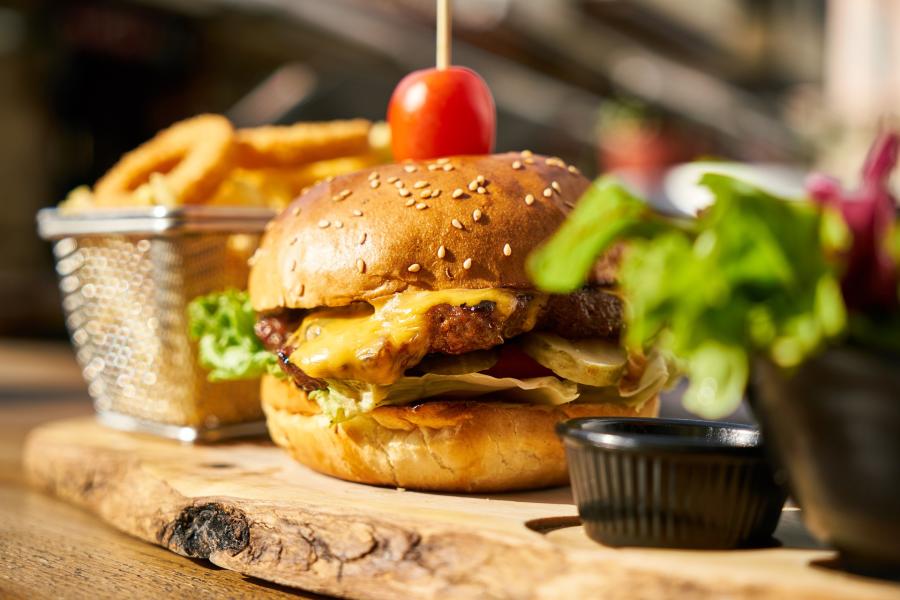 Another one of our favorite burger joints is Maverick Jacks! Located in Burlingame, this contemporary, family-friendly diner serves flame-grilled burgers, delicious salads, hand-spun shakes, craft beers, and wine! All of their ingredients are sourced from like-minded people, allowing for a fresh and fantastic family meal.

If you're looking for something more luxurious, Paul Martin's American Grill in San Mateo and Mountain View serves dishes made from scratch with the highest quality ingredients! Their motto is "Seasonal & Delicious," as their menu provides the best seafood from sustainable fisheries, free-range and natural meats and poultry, artisan cheeses and cured meats as well as yummy cocktails, craft beers and a selection of over 100 wines.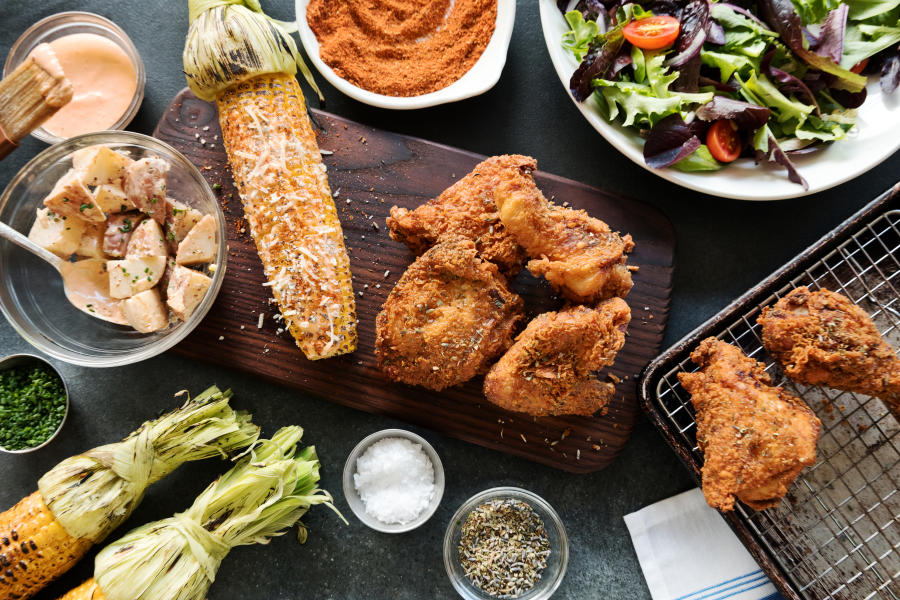 Also, located in Burlingame, you'll find Flight's Restaurant, serving comfort food tapas style! All food, beer, wine, and cocktails are served as a flight of three different unique flavors. Founded with fun in mind, this concept provides excellent food made for sharing, a one-of-a-kind dining experience! 
Check out more of our American/Californian style restaurants on The San Francisco Peninsula below!