South San Francisco

The San Francisco Peninsula
Located just north of the San Francisco International Airport and bordering the San Francisco Bay, South San Francisco, also known as "South City" to locals, offers visitors numerous activities, restaurants, and places to stay.

South San Francisco is recognized as the "Biotech Capital of the World" (ever heard of Genentech?), and the location's accessibility is also a major draw. The city offers numerous hotel options and excellent public transportation to San Francisco and the Bay Area. BART (Bay Area Rapid Transit) is available at the South San Francisco Station and Ferry Service is available at the Oyster Point Marina.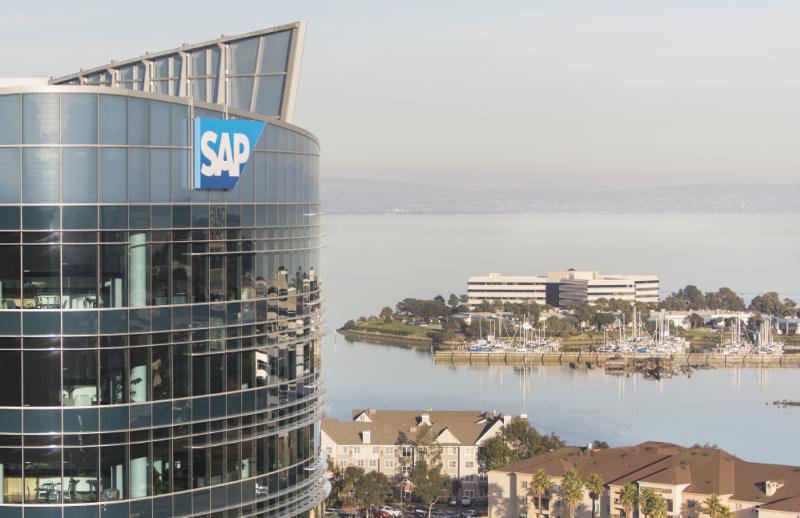 Photo courtesy of City of SSF by Billy Hustace Photography

When Karl the Fog burns off in the early afternoon, there are plenty of exciting things to do in South Francisco, including hiking the renowned Sign Hill Park or exploring the scenic Oyster Point Park and Marina. Want to test your wine knowledge? Look no further! Founded by Master Sommelier and Certified Wine Educator David Glancy (there are only 12 of these people in the world!) San Francisco Wine School offers visitors of any level to come and learn about the nuances of this fine craft.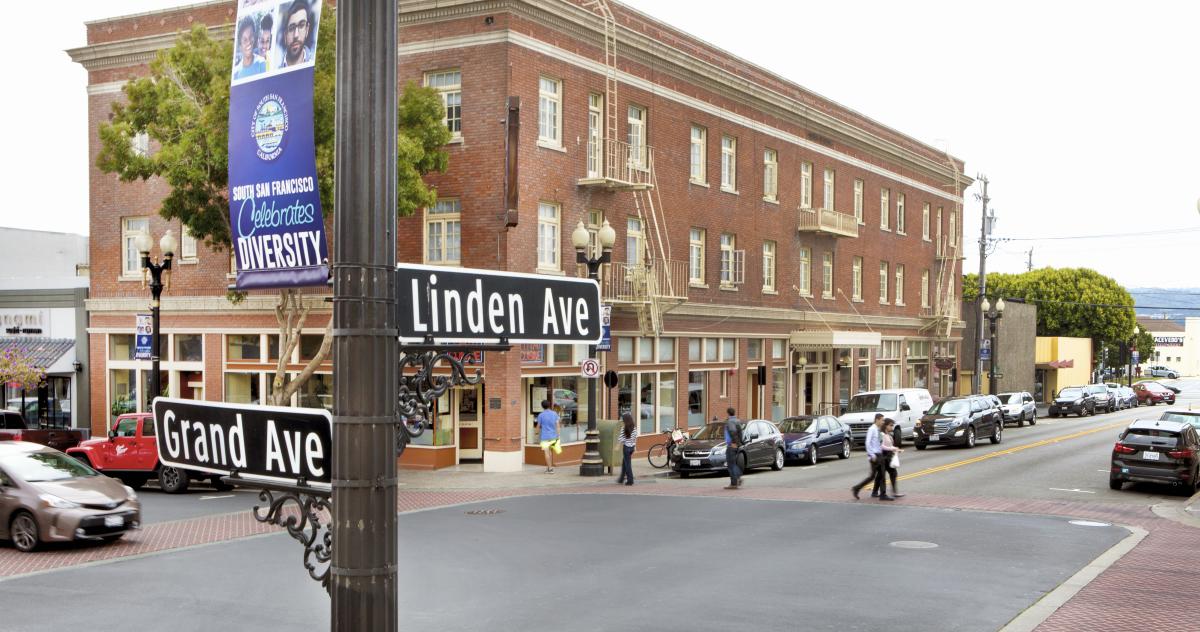 Photo courtesy of City of SSF by Billy Hustace Photography
South San Francisco Restaurants

If you're craving Island-inspired plates and cocktails at a reasonable price you can't pass up Hula Hoops! Looking for something on the lighter side? The AC Waterfront Lounge offers evening tapas and local beer and wine selections with a gorgeous view of the bay. Looking to unwind with the city's best happy hour? South San Francisco's Houlihan's restaurant provides a great dining experience.
 
---