About The San Francisco Peninsula Region

The San Francisco Peninsula is located immediately south of San Francisco, bordered on the east by beautiful San Francisco Bay, and on the west by the vast Pacific Ocean. Just a stone's throw from San Francisco (20 minutes by car or mass transit), with San Francisco International Airport conveniently located in its midst, this incredibly beautiful, scenic area is safe, sunny, and affordable.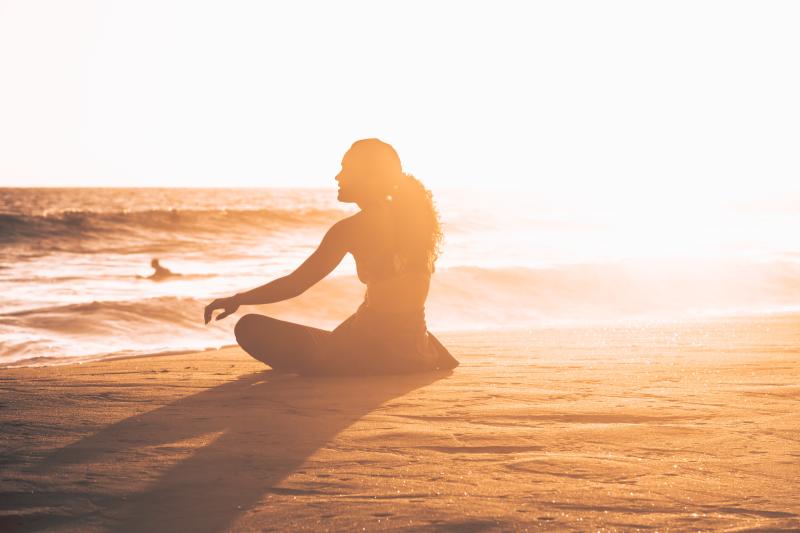 With 30 miles of San Francisco Bayfront and nearly 60 miles of Pacific Ocean frontage, the possibilities are endless. The average annual temperature is a pleasant 68 degrees, which guarantees that you will always have a beautiful day on the Peninsula.

Looking for hotel accommodations? Hotels on The San Francisco Peninsula offer over 17,000 guest rooms, just minutes from San Francisco and the San Francisco International Airport. During your visit, you will have plenty of options to choose from – from gorgeous California coastal cities like Half Moon Bay and Pacifica to the heart of Silicon Valley, luxury resorts, quaint inns, full-service hotels, and bed & breakfasts all await your stay.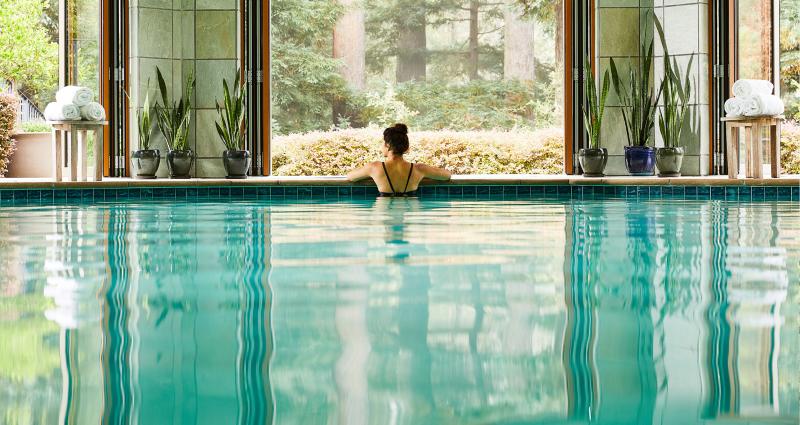 Want more? Well, where else can you take in a San Francisco Giants game and a Stanford game on the same day? Or hop on a San Francisco Bay cruise or Pacific Ocean whale-watching expedition, then head back for wine tasting in the afternoon? The San Francisco Peninsula is the perfect destination for foodies, outdoor enthusiasts, art lovers, and fun-seekers.

Download a Visitor Guide to The San Francisco Peninsula today and start planning your next visit!
---