Gardens on The San Francisco Peninsula

Explore beautiful blooms and a variety of plants all year long when you visit one of San Mateo County and Silicon Valley's diverse gardens. Whether you'd like to improve your green thumb or just stop to smell the roses, we've rounded up gardens in the area for you to relax and recharge.

FILOLI HISTORIC HOUSE & GARDEN

Located in Woodside, California, with several acres of formal gardens on a historic estate, Filoli is a must-see for garden and history lovers. You can plan to spend at least a few hours strolling through the gardens, walking the self-guided estate trail, dining at the café, and shopping for garden-inspired gifts in the store. Filoli offers seasonal activities and special events year-round.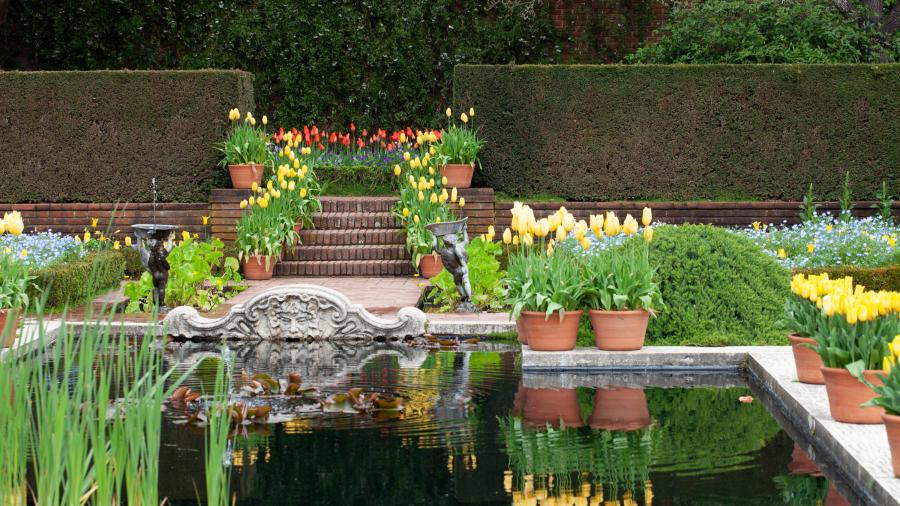 ELIZABETH F. GAMBLE GARDEN

Located in Palo Alto, this historic 2.5-acre property includes several formal gardens and a stunning rose garden. The Elizabeth F. Gamble Garden is dedicated to being a community resource and provides classes and workshops. Admission is free!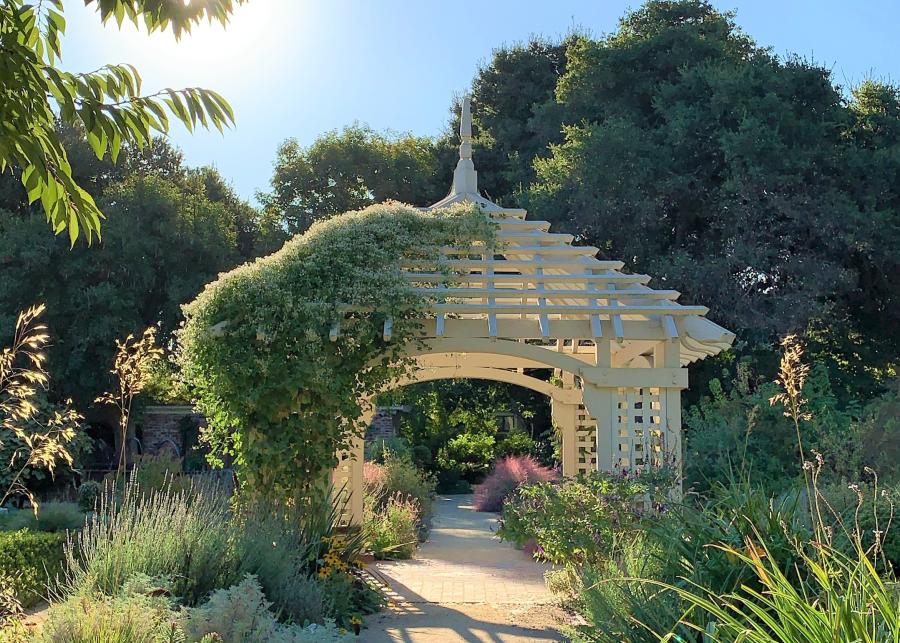 JAPANESE GARDEN, CENTRAL PARK

Located in San Mateo's Central Park, the tranquil and well-maintained Japanese Garden features a pagoda, tea house, koi pond, and bamboo grove. The blooming cherry blossoms are a spectacle during winter and early spring. Admission is free!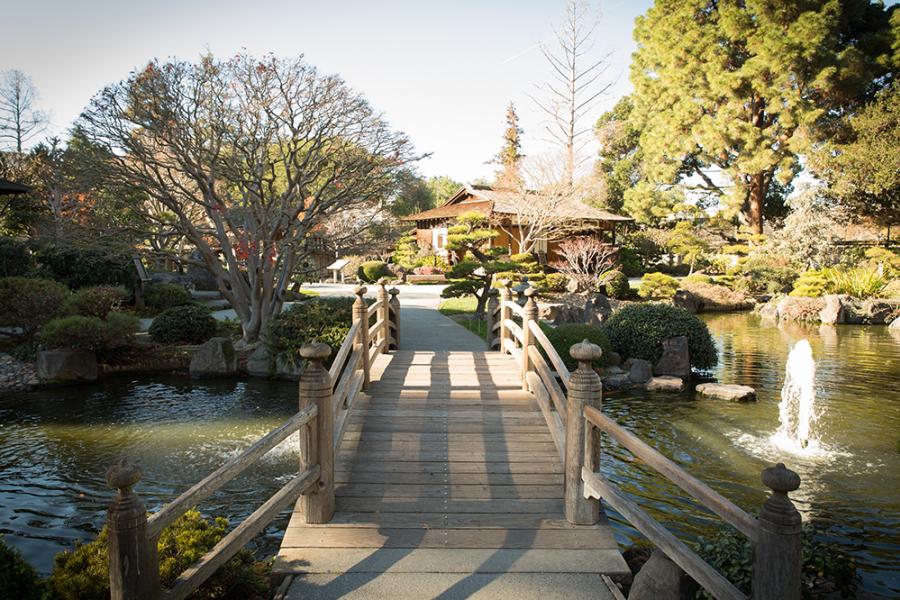 ARIZONA GARDEN

Originally designed in 1881, the Arizona Garden on Stanford's campus offers a variety of unusual cacti and succulents. Admission is free!