Outdoor Activities on The San Francisco Peninsula

With sunshine shining on us for most of the year, The San Francisco Peninsula area offers a vast variety of outdoor beauty, making our destination so unique and enjoyable all year round. Whether you're looking to hike through beautiful California redwoods or kayak on the Pacific Ocean, you can find it all here!
 

With thousands of miles of hiking trails on The San Francisco Peninsula, the area offers a variety of outdoor spaces to be active while enjoying the breathtaking beauty of the San Francisco Bay Area. If you're looking for scenic views, Sign Hill Park in South San Francisco is the perfect spot, providing 30 acres of open space and almost two miles of hiking trails overlooking the Peninsula.
Another great spot is the Pulgas Ridge Reserve in Redwood City. This 366-acre space offers numerous trails for hiking, giving you access to views of cool canyons and a ridge top overlooking the bay and surrounding hillsides, or check out the San Francisco Bay Trail, which offers beautiful views of the bay and great birdwatching locations. Now, if you're looking to do some hiking in a historic setting, Filoli's vast estate offers many natural trails, so plan a visit and explore the beauty and tranquility of another time. Read more about the best hiking trails in San Mateo County.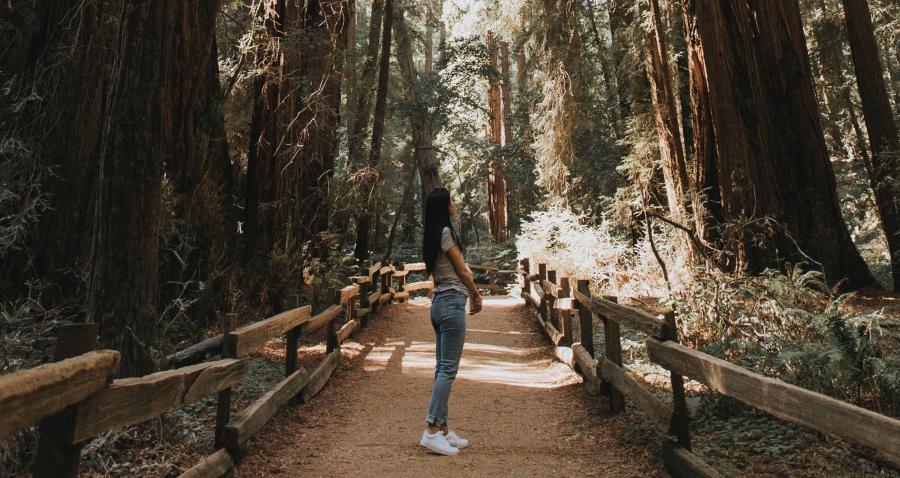 Fascinated by or interested in outdoor water activities? On the southern peninsula in Palo Alto is the 1,940-acre Baylands Reserve - one of the largest tracts of undisturbed marshland remaining in the San Francisco Bay. With 15 miles of multi-use trails, you get access to a unique mixture of tidal and freshwater habitats. It is also a great place to go bird watching!

Or, over on the coast in Moss Beach is the James V. Fitzgerald Marine Reserve. This rocky seashore hosts a living community of marine life such as seaweed, crabs, sponges, sea stars, mollusks, and other fish! Año Nuevo State Park in Pescadero also offers an extraordinary wilderness experience! Every year up to 10,000 elephant seals return to the beaches to breed and give birth, drawing visitors from around the world. This park is a perfect destination to experience the amazement of marine life!

Meanwhile, in the City of Pacifica, you'll find the popular Pacifica Pier. Visitors and locals alike may enjoy fishing here for Dungeness crab, salmon, among other fish. Other water activities offered in our destination include kayaking, stand-up paddleboarding, windsurfing, and electric boat tours of winding lagoons. Learn more about all the outdoor water activities in San Mateo County and Silicon Valley.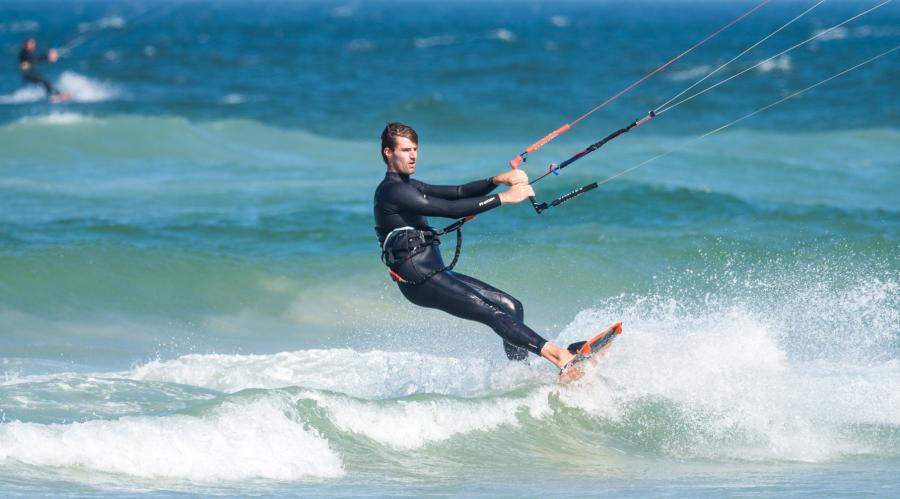 Our destination offers dozens of different parks to enjoy the peaceful outdoors with friends, family, or even alone! Located in San Bruno, Junipero Serra County Park is a 103-acre space of meadows and hills, providing areas for hiking and picnicking, as well as beautiful views of the San Francisco Bay. For northern bay folks, Oyster Point Park & Marina in South San Francisco offers 33 acres of paved trails, picnic areas, and even sandy beaches. On nice days you can even kick back and watch boat launches and fishermen. Start exploring today, read more about the parks in San Mateo County.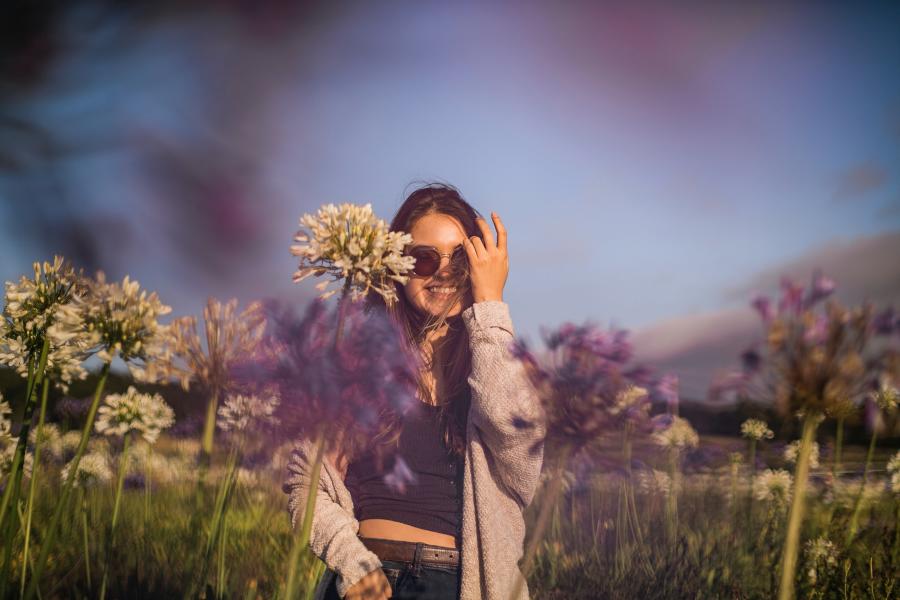 As you can see, our destination has "everything California" except snow sports - and even those are just a two or three-hour ride away!
 
---
Explore the Outdoors
Get ready to experience the beautiful outdoors, breathe fresh air, and enjoy nature on The San Francisco Peninsula. Here you'll find the perfect backyard to start on a...
Read More
Things to Do
With miles of Pacific Ocean coastline, our area offers a wide variety of beaches that come with unparalleled views. We invite you to discover these beaches for yourself.
Read More
The outdoor nature and beautiful parks truly make our destination one of a kind. Hikers, runners, and garden fans will all find a park to suit their interests.
Read More