Plan Your Visit to The San Francisco Peninsula

Discover a world of wonders, where vibrant cities, awe-inspiring nature, and cultural riches converge to create an unforgettable experience. Here, time slows down, allowing you to reconnect with nature and experience life at a different pace. Let the ocean breeze caress your skin as you wander along pristine beaches, or set foot on a hiking trail that winds through lush forests and leads to breathtaking vistas. Whether you're an outdoor enthusiast, a culture aficionado, or a culinary explorer, the Peninsula has something special in store for you.
Welcome to the San Francisco Peninsula: A Destination Like No Other!

Thanks to the region's excellent transportation services, getting here is a breeze. With San Francisco International Airport, Bay Area Rapid Transit (BART), CalTrain stations, and Interstate Highway connectivity, our transportation resources make getting here and around the area as stress-free as possible.
Our team has designed several Insider Guides to help you plan the ultimate trip. Whether you're seeking luxurious accommodations, tantalizing dining experiences, or hidden gems, we've got you covered. There are so many routes to take through the beaches, cities, and redwood forests of the Peninsula — let us help you along the way.
Campus Scouting

Our colleges and universities bring visitors from all over the world. Stanford University in Palo Alto is obviously of great renown, but there are numerous trade, community, state, and private colleges in the area that offer public events you might want to attend during your visit. You can even take a class while you're here.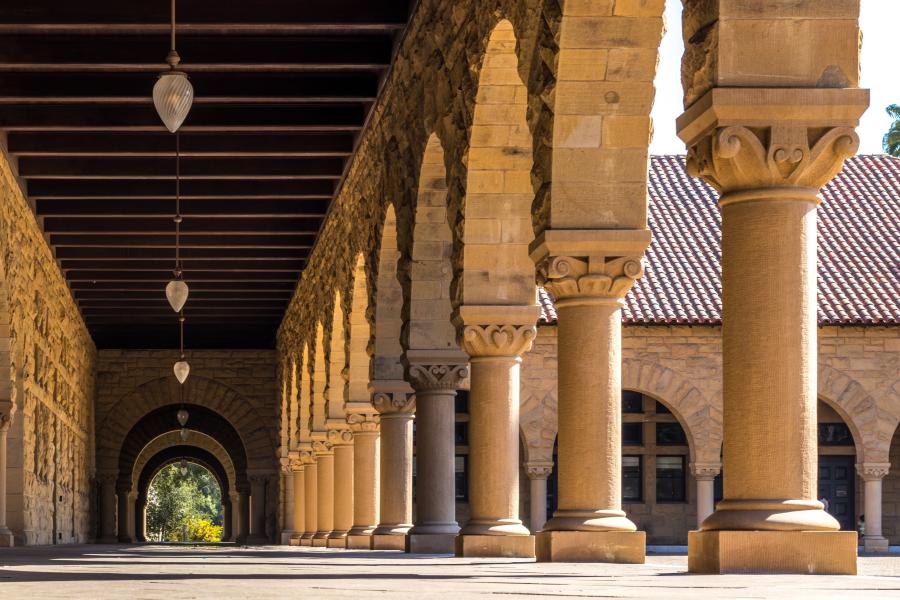 Stay Up to Date

Get the latest news about The San Francisco Peninsula with just one click. Our exclusive newsletter brings you the latest news, insider secrets, and irresistible travel ideas straight to your inbox. Sign up today and let the journey begin!
THE LATEST
Fall is here on The San Francisco Peninsula! To make the most of the autumn scenery, we've rounded up a list of notable locations perfect for a selfie or Instagram...
Read More
Book Your Staycation
During your visit, you will have plenty of hotel options for you and your family – from the gorgeous California Coastal Side to the heart of Silicon Valley, luxury resorts, quaint inns, full-service hotels, and bed & breakfasts all await your stay. Take advantage of these great hotel deals and book your staycation today!