Plan Your Visit to The San Francisco Peninsula

The challenge of visiting The San Francisco Peninsula isn't finding what to do, but rather finding time to do everything that you've been dreaming of doing here. It's wise to have a list of priorities prepared to ensure that you make the most of your time in California. However, no matter how much planning you do, there will never be enough time to explore everything that The San Francisco Peninsula has to offer in one trip. Luckily, with helpful info about the area, you can easily plan your trip without having to go out of your way.

Welcome

Once you're here, you're ready to begin the adventure. With San Francisco International Airport, several BART stops, rapid CalTrain stations, and excellent Interstate Highway connectivity, getting where you need to go will be easy. Our transportation resources make getting here and getting around the area as stress-free as possible.

Learn more about our region and all it has to offer. Our corner of the San Francisco Bay Area contains more geographic diversity than some entire states! From the rugged coast of Half Moon Bay and Pacifica to the humming processors of Silicon Valley, there's quite a lot going on in a small area. There are so many routes to take through the cities and forests of the Peninsula let us help you along the way.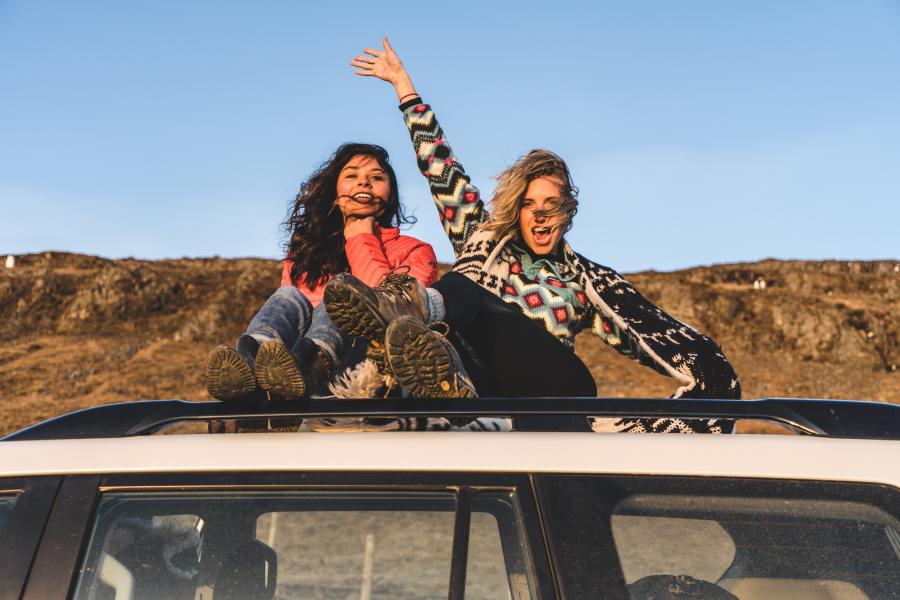 Explore

If you're overwhelmed, our different Visitor Guides can help you plan the perfect trip. Even if you're charting your own course, we can make sure that you find the best hotels, restaurants, and activities along the way.

It's best to book ahead for most tours and sightseeing excursions around the Peninsula. However, your ideal day in San Mateo might have already been curated for you via our day-long itineraries. For suggestions on where to go and how to best organize self-guided exploration of the area, check out the ideas we've put together for you.
 
LEARN MORE
Campus Scouting

Our colleges and universities bring visitors from all over the world. Stanford University in Palo Alto is obviously of great renown, but there are numerous trade, community, state, and private colleges in the area that offer public events you might want to attend during your visit. You can even take a class while you're here.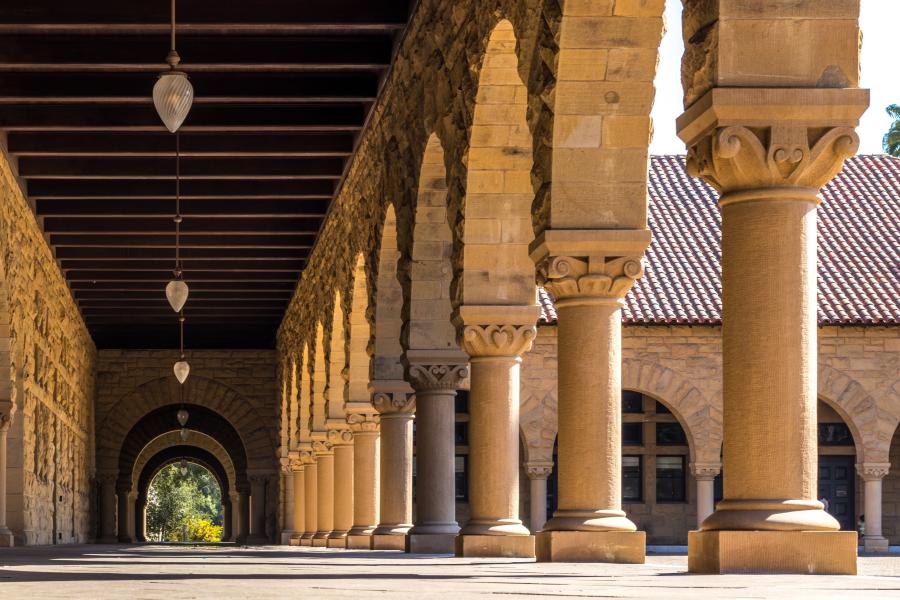 Stay Up to Date

Get the latest news about The San Francisco Peninsula with just one click. Our Covid-19 travel updates have vital information about the latest government mandates and a guide to which businesses are open in San Mateo County. Make sure to sign up for our newsletter to receive monthly insider travel ideas around The San Francisco Peninsula.

As you explore all that the area has to offer, we know you might have a few more questions. Our FAQ page has the answers you seek. All you need to do is enjoy your stay.
THE LATEST
Located in the heart of Silicon Valley, Redwood City is located approximately 27 miles from San Francisco and about 6 miles from Stanford University. A center of high-tech...
Read More
BOOK YOUR STAYCATION
During your visit, you will have plenty of hotel options for you and your family – from the gorgeous California Coastal Side to the heart of Silicon Valley, luxury resorts, quaint inns, full-service hotels, and bed & breakfasts all await your stay. Take advantage of these great hotel deals and book your staycation today!