It has been a LONG year, and 2022 is finally here! Although there are still restrictions, we can still resolve to go outside to experience the beautiful outdoors, breathe the fresh air, and enjoy nature. Luckily for you, here in San Mateo County & Silicon Valley, you'll find the perfect backyard to start on a new path. So, we've listed five of our favorite hikes to get you started!

CRYSTAL SPRINGS REGIONAL TRAIL

This planned trail reaches from San Bruno to Woodside and extends more than 15 miles long. People of all ages can be seen on a given day, from parents with children in strollers to distance runners. Crystal Springs Regional Trail is perfect for walkers, runners, skating/rollerbladers, bicycling, and even horseback riding. Unfortunately, no dogs or pets are allowed on any part of the trail. The trail is divided into three segments, San Andreas, Sawyer Camp, and Crystal Springs.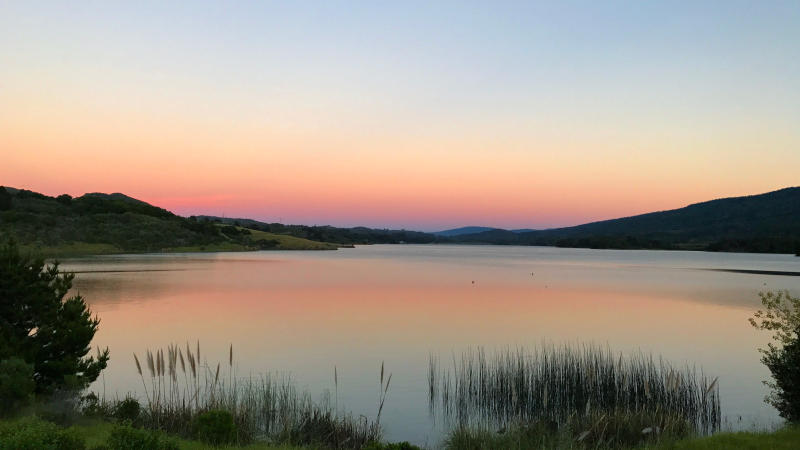 Crystal Springs Reservoir - Photo by Larisa Gleyzer

SAN FRANCISCO BAY DISCOVERY SITE

Last year marked the 251st anniversary of the accidental discovery of the San Francisco Bay by the Portolá expedition but that should not stop you from exploring this awesome site. After a steady incline up Sweeney Ridge, you will be rewarded with a 360 view of the San Francisco Bay Area, and along the ocean coast as far as Point Reyes. This hike is a total distance of 5.66 miles roundtrip and dogs are allowed on leash.
 
THE STANFORD DISH (PALO ALTO)

This one is a local's favorite! The Dish is located in Palo Alto, sitting on Stanford University's land, and serves many purposes including academic programs, environmental restoration, and for the purposes of this blog – recreation! The path is perfect for hiking and jogging and it is open daily from sunrise to sunset throughout the year. Unfortunately, no pets or animals are allowed within the Dish Area except for trained service animals.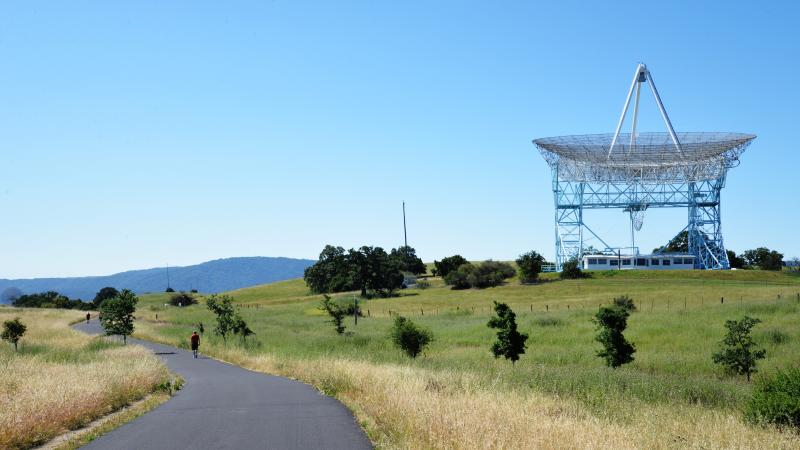 DEVIL'S SLIDE TRAIL

This paved trail is a converted portion of Highway 1 dedicated to hikers, runners, and bicyclists. Devil's Slide Trail overlooks the Pacific Ocean and offers beautiful coastal views and sunsets. The trail is fairly short at 1.3 miles but, as we mentioned, very rewarding in regards to the view. Whales, dolphins, and seals have been spotted during the migration season. The trail is leashed dog-friendly and it is definitely one of the best things to do in Pacifica.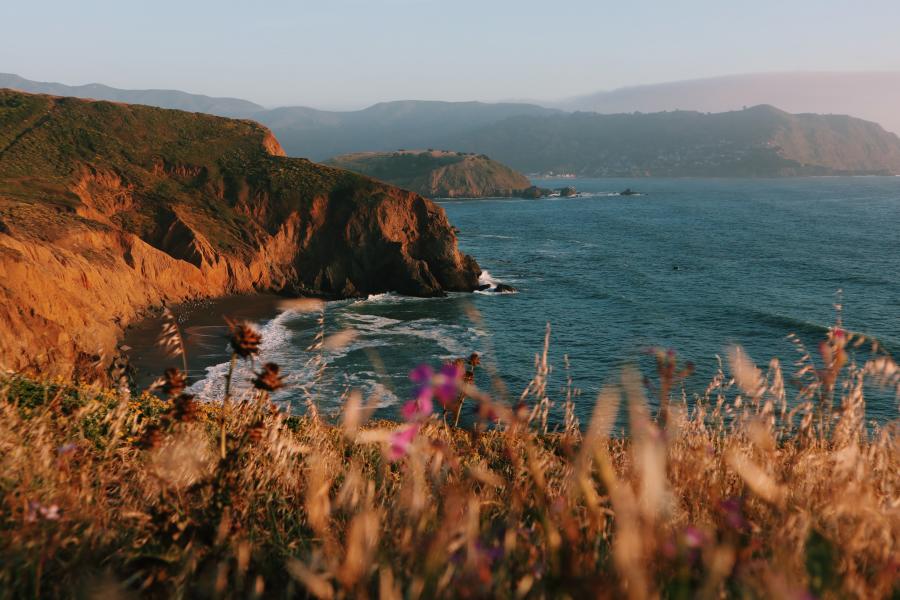 SAM MACDONALD PARK

This park at the south end of San Mateo County has several different trails including Big Tree, Heritage Grove, and Towne Fire. San McDonald Park actually represents a contrast between two separate natural environments. The northwesterly half, between Pescadero Road and Highway 84, is principally a lush growth redwood forest, while the southeasterly half is a primarily open ridge, grassy knolls, and patchy brush areas. The park is open to hikers, runners, bicyclists, and equestrians but does not allow pets on any of the trails. The trail distances range from 1.2 miles to a 5.0-mile loop.
 
See all that The San Francisco Peninsula has to offer! Order a Visitor Guide today and start planning your trip!