Farms in San Mateo County

San Mateo County is home to a wide variety of farms that are vital to our community. While one may not think of Silicon Valley as a farm country, farms located mainly on our Pacific Coastside, from Pescadero to Pacifica, offer the freshest produce to restaurants, hotels, and locals alike. These farms specialize in all kids of produce, livestock, and some even provide fun seasonal experiences for the whole family. The San Mateo County agriculture community is a very important component of our local economy and their work continues to drive our region as one of the top culinary destinations in the San Francisco Bay Area. You'll find the fruits of their labor in some surprising places!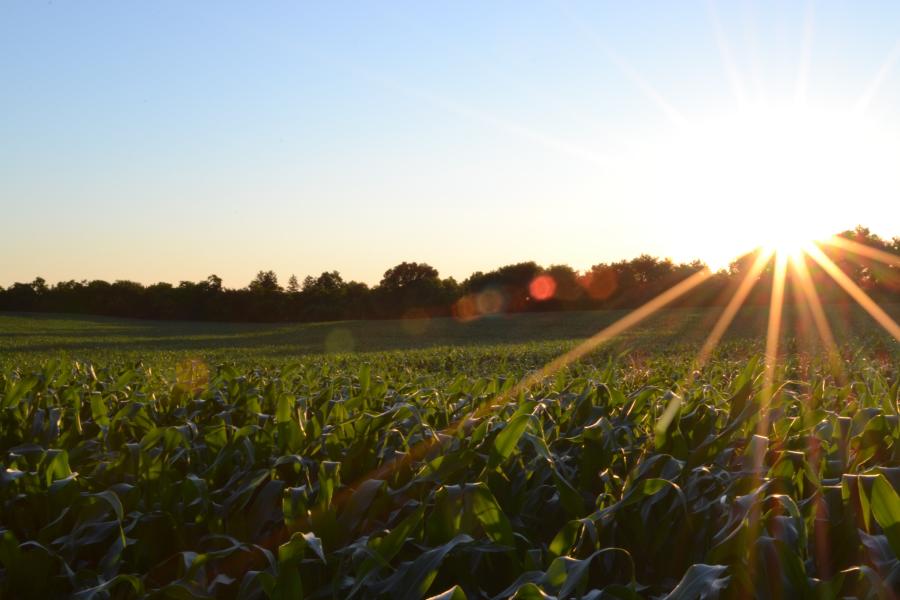 Our San Mateo County farms offer a variety of ways for locals and visitors to purchase fresh produce. Many of our farms may be found at one of our many local Farmers' Markets, making it the most convenient and fun way to meet local farmers and buy fresh produce directly from them. Other farms also offer seasonal "U-Pick it" options where families have the opportunity to visit the farms and pick up products such as strawberries, blueberries, raspberries, pumpkins, and more. Additionally, farms also offer roadside farm stands or online stores with the freshest produce you can imagine straight from the source!

Scroll down find and learn about farms in San Mateo County.
THE LATEST
Our "As Fresh as it Gets" program features many partners around the San Mateo County and Silicon Valley region, all with the promise and passion of serving...
Read More