The MICHELIN Guide has released the 2022 California Guide, and several restaurants on The San Francisco Peninsula and the Bay Area have been awarded prestigious MICHELIN Stars for outstanding cooking. 
Explore the list of restaurants below and see how our culinary scene is shining!
The MICHELIN Guide:
Three Stars: Exceptional cuisine, worth a special journey
Two Stars: Excellent cuisine, worth a detour
One Star: High-quality cooking, worth a stop
Bib Gourmand: Good food at moderate prices
Selby's (1 star)
Where: Atherton
Cuisine: American, Classic Cuisine
$98 per person
Guests can enjoy the fine dining experience at Selby's every day for dinner. The restaurant's relationship with SMIP Ranch — a private farm in Woodside that grows ingredients exclusively for a group of award-winning restaurants throughout the San Francisco Bay Area — is highlighted in its menu. MICHELIN inspectors said, "This destination-worthy restaurant drips with old-school Hollywood charm."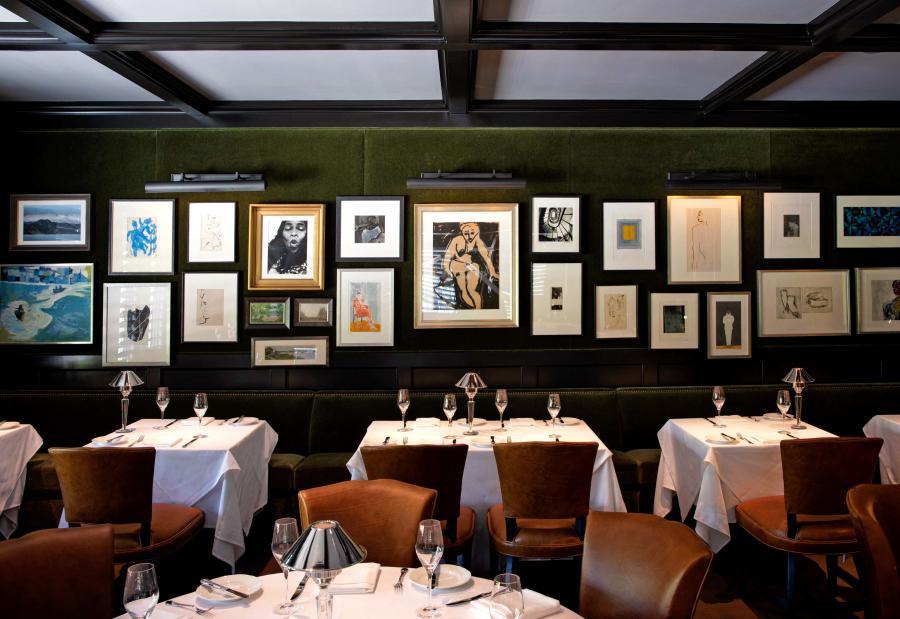 Interior of Selby's photographed by Ed Anderson

The Village Pub (1 star)
Where: Woodside
Cuisine: American Contemporary
$98 per person for dinner
First opened in 2001, The Village Pub in Woodside offers a contemporary 3-course dinner menu, as well as lunch and brunch. The restaurant also sources many of its ingredients from the local SMIP Ranch.

Sushi Shin (1 star)
Where: Redwood City
Cuisine: Japanese, Sushi
$275 per person
Located in the heart of Downtown Redwood City, Sushi Shin opened in 2020 and earned a MICHELIN Star in 2021 and 2022. According to MICHELIN inspectors, "Chef Jason Zhan puts on an impressive show at his counter." Having more than 20 years of expertise and specialization in Japanese sushi, Chef Jason loves to explore and create new dishes to excite customers using high-quality and seasonal ingredients.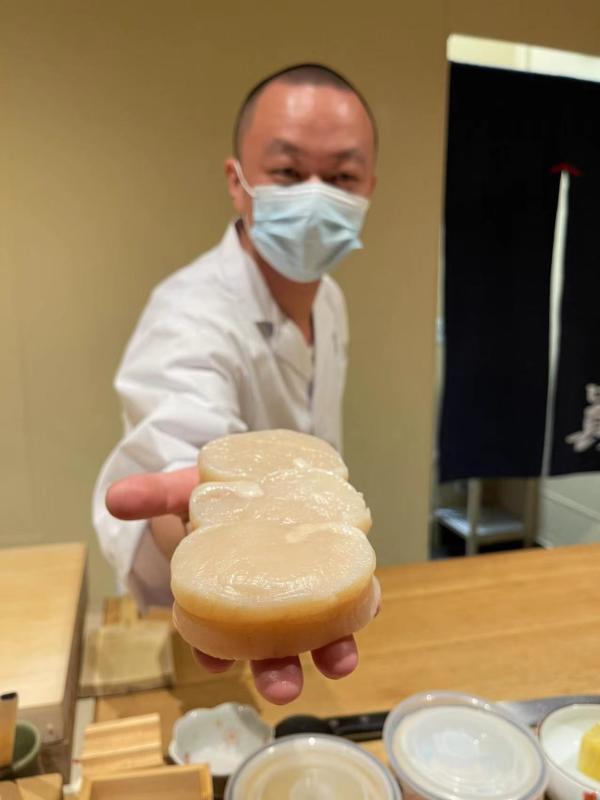 Chef Jason at Sushi Shin

Wakuriya (1 star)
Where: San Mateo
Cuisine: Japanese, Contemporary
$158 per person
The menu at Wakuriya in San Mateo changes monthly and features fresh California ingredients and seafood. MICHELIN inspectors called the restaurant "innovative, serious and well-established." Reservations start one month in advance.

Sushi Yoshizumi (1 star)
Where: San Mateo
Cuisine: Japanese, Sushi
$325 per person
With limited seating available each night, Sushi Yoshizumi offers an intimate and true omakase experience that MICHELIN inspectors said is completely worth the effort of getting a reservation. 
Pausa (Bib Gourmand)
Where: San Mateo
Cuisine: Italian, Regional Cuisine
Cost varies
For authentic Italian fare in a modern setting, head to Pausa in Downtown San Mateo. Pausa is a recipient of a 2018, 2019, 2020, & 2022 MICHELIN Bib Gourmand for good quality and good value cooking.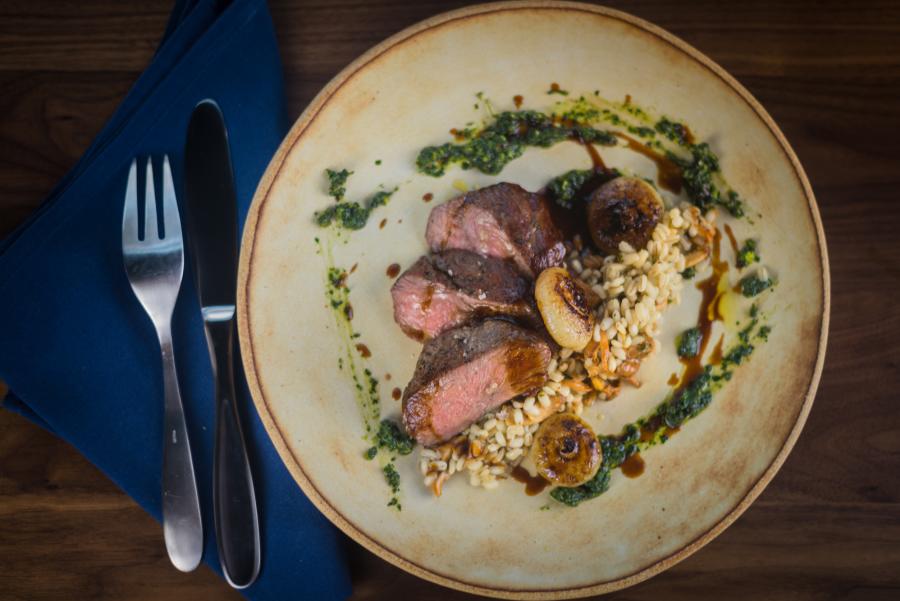 Photo courtesy of Pausa
 
---
Looking for more dining options? Explore more restaurants on The San Francisco Peninsula.